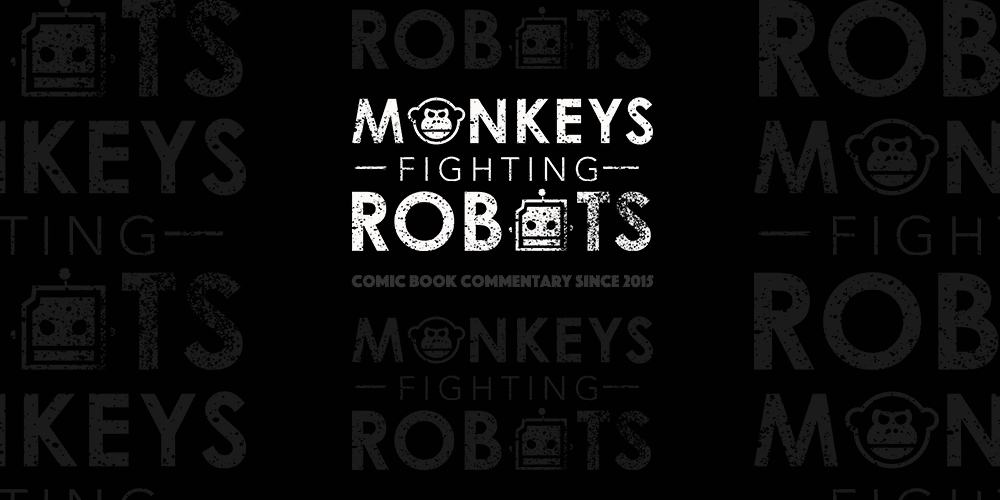 Warner Bros. Pictures has released the first official trailer for Andy Serkis' highly-anticipated re-telling of The Jungle Book, which has been officially titled Mowgli.
The trailer gives us our first decent look at the film, which appears to be much closer in tone to Rudyard Kipling's classic book. This first trailer teases a darker and much more serious version of the story, which is filled with beautiful, wild and scary creatures.
Since the latest re-telling of Kipling's story comes from performance-capture wizard Andy Serkis, we were expecting the various animals to rival those that Jon Favreau created for Disney's The Jungle Book, and this trailer didn't disappoint. While the effects haven't been completed, it's easy to see that Serkis is attempting to create something groundbreaking and mind-blowing with Mowgli and it will be exciting to see what these characters look like in the finished product.
Watch the trailer below:
[embedyt] https://www.youtube.com/watch?v=GpxCT36DxKg[/embedyt]
---
The story follows the upbringing of the human child Mowgli, raised by a wolf pack in the jungles of India. As he learns the often harsh rules of the jungle, under the tutelage of a bear named Baloo and a panther named Bagheera, Mowgli becomes accepted by the animals of the jungle as one of their own. All but one: the fearsome tiger Shere Khan. But there may be greater dangers lurking in the jungle, as Mowgli comes face to face with his human origins.
The actors performing the roles of the story's central animal characters are: Oscar winner Christian Bale ("The Fighter," the "Dark Knight" Trilogy) as the cunning panther, Bagheera; Oscar winner Cate Blanchett ("Blue Jasmine," "The Aviator") as the sinister snake, Kaa; Oscar nominee Benedict Cumberbatch ("The Imitation Game," "Avengers: Infinity War") as the fearsome tiger, Shere Khan; Oscar nominee Naomie Harris ("Moonlight," "Skyfall") as Nisha, the female wolf, who adopts the baby Mowgli as one of her cubs; and Andy Serkis (the "Planet of the Apes" trilogy, "Star Wars: The Last Jedi") as the wise bear, Baloo. On the human side, Matthew Rhys ("The Post") is Lockwood; Freida Pinto ("Knight of Cups") is Messua; and young actor Rohan Chand ("The Hundred-Foot Journey," "Bad Words") will play Mowgli, the boy raised by wolves.
Rounding out the cast are Peter Mullan ("Tommy's Honour"), as the leader of the wolf pack, Akela; Jack Reynor ("Transformers: Age of Extinction"), as Mowgli's brother Wolf; Eddie Marsan (TV's "Ray Donovan"), as Nisha's mate, Vihaan; and Tom Hollander ("Breathe") as the scavenging hyena, Tabaqui.