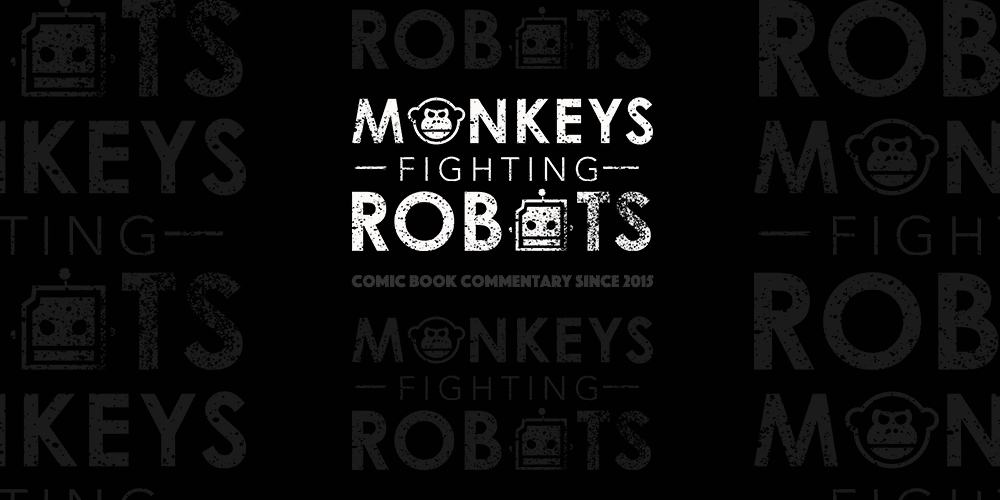 UPDATE:
According to USA Today, Baldwin has departed Joker citing a scheduling conflict. The veteran actor made it clear that someone else could take on the role no problem saying, "I'm sure there are 25 guys who can play that part."
Following Baldwin's casting, news came that The Lord of the Rings actor Viggo Mortensen passed on the role of Thomas Wayne. It's unclear if Warner Bros. would reach out to Mortensen's camp again to fill the void or look in another direction.
Are you disappointed that Alec Baldwin left the project? Let us know in the comments below.
---
Yes, you read that headline correctly. According to Deadline, veteran actor Alec Baldwin has joined the cast of the Joaquin Phoenix led Joker film.
Baldwin is set to play the father of Bruce Wayne, Thomas Wayne. He's said to be portraying the character as a stereotypical 80s businessman in the vain of Donald Trump. Most iterations of the character paint Thomas Wayne as a stand-up individual. The difference with this version will be that the film centers around the Joker, meaning he could see Thomas Wayne in a different light.
Recent years has been a sort of renaissance for Alec Baldwin. He's earned two Emmy nominations for his portrayal of Donald Trump on Saturday Night Live. This summer he appeared in Mission: Impossible – Fallout as Alan Hunley reprising his role from Mission: Impossible – Rogue Nation. Baldwin will attempt to keep the momentum going as he portrays the father of one of the most iconic heroes of all time.
The cast of Joker has many speculating that the film could get Oscar buzz. Baldwin joins the previously mentioned Joaquin Phoenix, Robert De Niro, Deadpool 2 star Zazie Beetz, Glow standout Marc Maron, and Frances Conroy. Todd Philips of The Hangover fame is directing the project with Hollywood legend Martin Scorsese attached to produce.
Joker will take inspiration from classic films such as Taxi Driver and The King of Comedy. The film will see the Clown Prince of Crime go down the dark road that leads him to become the villain we know and love. Don't expect this version of the Joker to resemble anything we've seen on film before. Joaquin Phoenix has promised his version of the character will differentiate itself from what we've come to know.
Joker is set to begin filming on September 10th