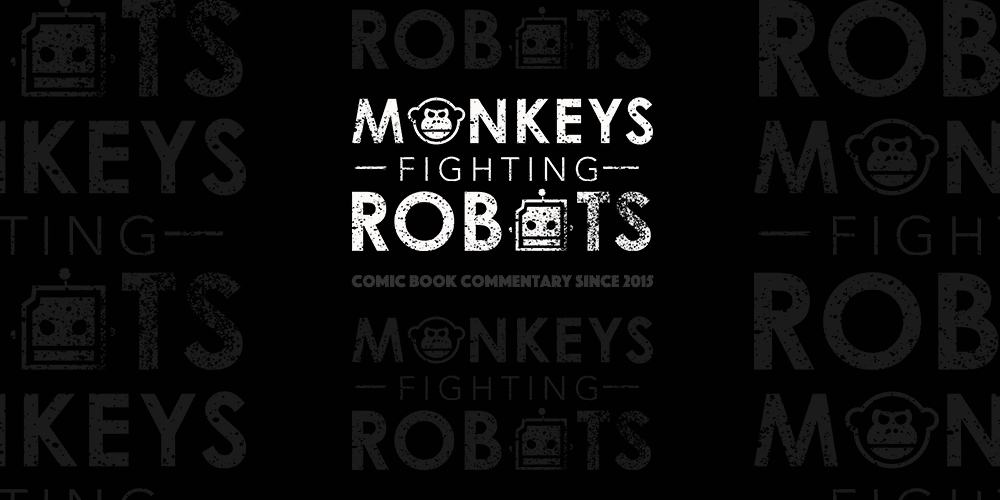 Adrift hits theaters this Friday and is anchored by two terrific actors (Shailene Woodley and Sam Claflin). The film tells the real-life survival tale of Tami Oldham (Woodley) and Richard Sharp (Claflin) as they fight for their lives. Director Baltasar Kormákur was kind enough to give us a few minutes to talk about his latest project, and here's what he had to say. 
What drew you to this project? 
Kinda of obvious. To make a movie about a woman against nature was very tempting to me in this time and day. Most of my movies have been about men in those circumstances. So I was drawn to that. I was a competitive sailor as a young man, into my 20's, and I loved the idea of making a movie on a sailboat. Also, I have been in love with my wife for well over twenty years, and it was about time I made a love story. I didn't want to make it "rom-comy" but loved the balance between a love story and a survival tale. 
In looking at your filmography (examples – Everest, 101 Reykjavik, and now Adrift), you appear to be fascinated with the effects of nature on the human psyche and the impact of trauma as well. Why do you like to explore these realms in your work? 
First of all, I come from a country that's quite visceral, and you are always in the elements. Then, for example … when I think about this and look back you never think about why you like doing certain things. When I was young, I did like to sail, and I did have motorcycle .. which I got rid of quickly, but there's something about capturing the energy of nature. I guess that's who I am. So when I come across a project that allows me to do that, I get excited even though it's the hardest way of making films. 
What attracted you to Shailene Woodley that led to her being cast in the film?
I think Shailene had all the right elements and Tammy (the real Tammy) comes from the West Coast, and she's kind of free-spirited and nature-loving. She has a special West Coast energy that I sense, at least. I also wanted to have someone seen as a character, first and foremost, and a strong-headed young woman. That way … it would be about her character, rather than her physical appearance. I wanted someone who I believed would be strong enough to pull through. Then another thing that was very important about Shailene — and I saw it her earlier work — she's very authentic emotionally. Everything she's done is drawn from reality. She doesn't ever fake her way through a scene. I thought that was very important, given that we were going to shoot this on the ocean and I wanted it to feel real both in the environment and in the chemistry between actors. 
What did Sam Clafin bring to the film?
Well, Sam on the other hand .. he's English like the real guy, and he looks like the guy to the extent that it was disturbing for the real Tammy to see him. There was also kind of a sweetness .. like a security in his masculinity .. he allows himself to be sensitive. 
How vital was silence in making this movie?
I think silence and sensuality were important in making this movie. I love the scenes where a bird just lands on the boat, and the sea is a quiet place. Every little sound becomes important; it tells you what's going on or even where you are going. I guess that was just part of my experience out there. It's also about loneliness — I talked about this with [the film's composer Volker Bertelmann] — which can stem from silence. Sensuality can come from silence too.