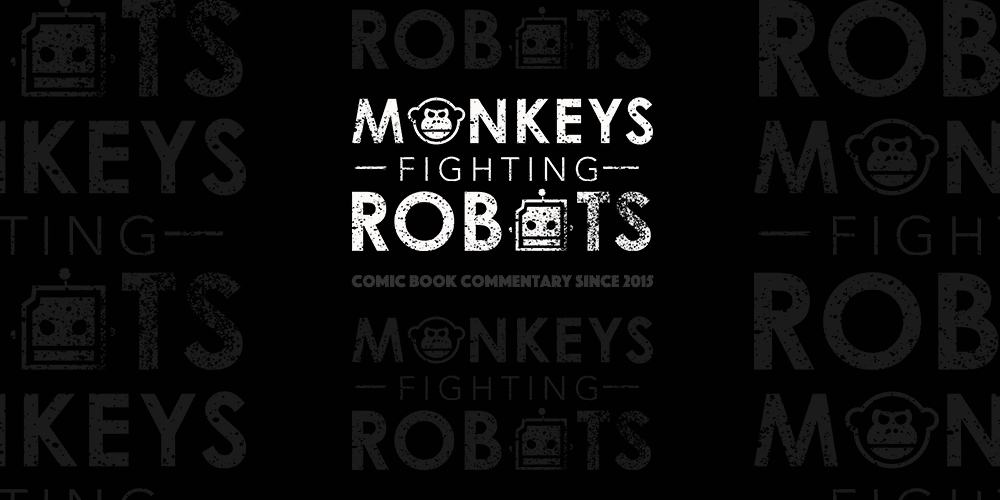 Another Golden Globes has come and gone, and it will undoubtedly go down as one of the most memorable. The red carpet was used as a powerful social statement. There were surprising upsets. And perhaps most of all, there was Oprah's historic speech.
For award season zealots, the Golden Globes are exciting not because of their tendency to be unexpected and zany, but because of they open the gates to the Oscars. The Golden Globes are seen as the opening volley of the season, giving a glimpse into what the Academy of Motion Pictures might be thinking.
We followed that particular bread crumb trail to its probable ends. Check the complete list of winners here if you missed Sunday's ceremony. Then come along as we decode the Road to the Oscars.
Best Picture
If the past is any indicator, then winning a Golden Globe is actually detrimental to a film's chances of winning the Academy Award for Best Picture.
The Comedy/Musical category has only lined up once in the past ten years, and that was for The Artist, which was a near guarantee. That's bad news for fans of Lady Bird, as it all but kills its chances.
The Drama category is a little better, matching four times in ten years, though that still means that it is more of a detriment than a help. It's unlikely that Three Billboards will take home the Oscar.
Best Director
Like Best Picture – Drama, the Golden Globe for Director has only aligned four years in the past ten. That doesn't mean del Toro's chances are dead in the water, though it doesn't look great either. The DGA's will likely answer the question for us.
Best Actor
Best Actor – Drama is one of the Golden Globe's best predictive categories. It has lined up eight times in ten years, and the two times they didn't, it was fairly obvious who would win.
On the flipside, Best Actor – Comedy is a complete non-starter. The only time it has lined up in a decade was for Jean Dujardin in The Artist, which, of course.
This is all to say that, amazingly, Oldman is now the favorite to win Best Actor. Hugh Jackman and other detractors can rest easy – James Franco will not be returning to the stage.
Best Actress
The Globes are harder to pinpoint with actresses. While Drama has lined up the majority of the time, it's a slim margin. Comedy has only lined up three times in ten years, and each win was separated by four to five years.
Things look good for McDormand, though it is still very much anyone's game. For Ronan things look worse; last year's match means her chances of winning Best Actress are low.
Best Supporting Actor
Much to Natalie Portman's chagrin, the Globes excel in the men's categories. Supporting Actor has lined up eight times out of ten; the two it missed were Aaron Taylor-Johnson, who wasn't nominated for an Oscar, and Sylvester Stallone, who lost to Mark Rylance in an upset.
Rockwell is leading the race, and has a good shot of getting a statue in February.
Best Supporting Actress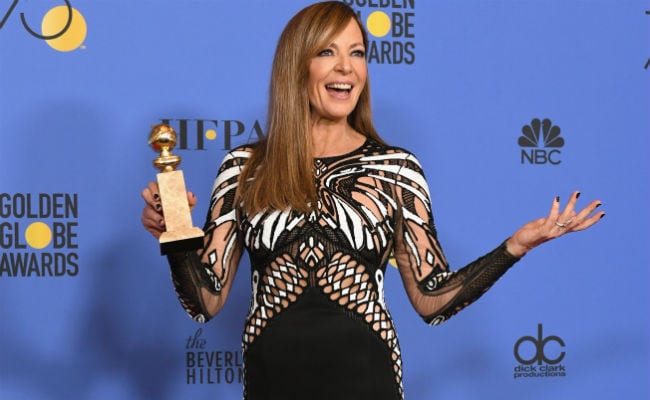 The Globes tend to lineup here, so Janney has a good shot. The SAG's will give a better idea as to what the Academy is thinking, but in the meantime she has pulled ahead of the pack.
Best Animated Film
This is one of the Golden Globes stronger categories. It should come as no surprise, but it's all but guaranteed Coco will take the W in February.
Best Foreign Language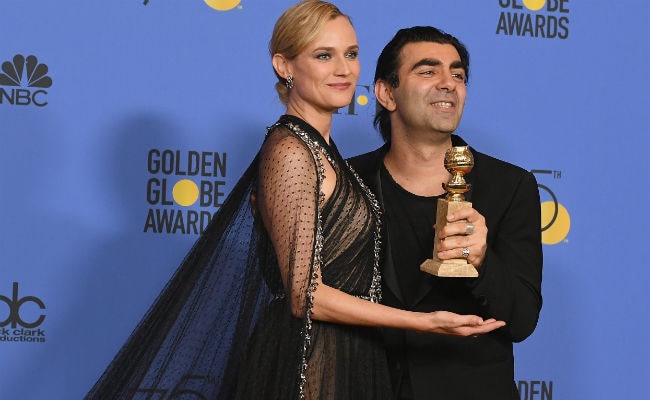 This one is a crapshoot. It lines up half the time, which means it isn't detrimental, but isn't helpful either. In the Fade has as much chance as anybody else.
Best Original Score
With a record of eight in ten, Shape of Water has a great chance of winning its category. If the reviews are any indicator, it will certainly not be the only technical category it wins.
Best Original Song
This is another *shrug* category. "This is Me" has as much a shot as anybody else. Perhaps Jackman's perceived slight at the Globes will push them to the win.
Best Screenplay
This is an incredibly difficult category to evaluate because the Globes don't "play by the rules." While the Academy Awards split screenplay into Adapted and Original categories, the Globes combine them. It has a seven in ten record combined, which certainly helps Three Billboards chance. In the end, it's still up in the air.
What did you think of the Golden Globes? What are you hoping to see win an Oscar in February? Let us know on Facebook, Twitter, or in the comments below!