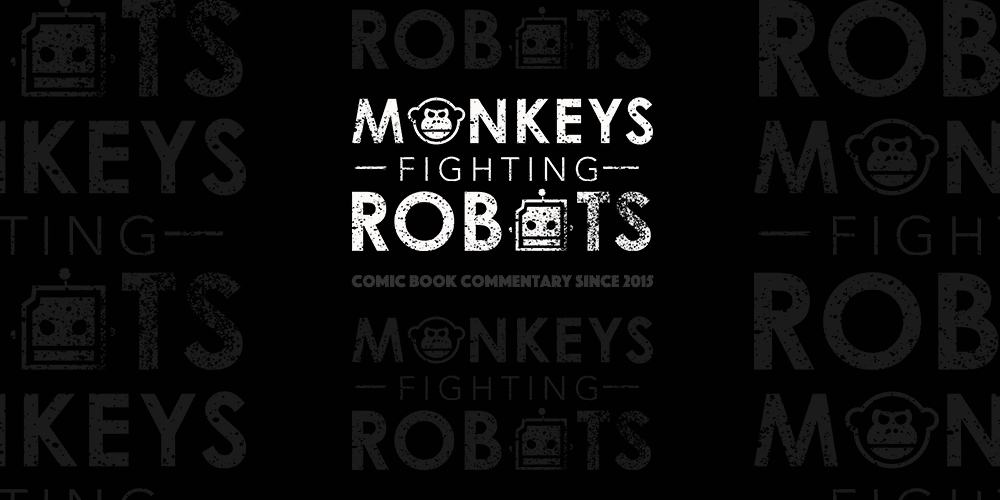 Almost a decade after the release of the sleeper hit Zombieland, a sequel to the film is finally moving forward. According to The Hollywood Reporter, the sequel will begin production in January with stars Emma Stone, Jesse Eisenberg, Woody Harrelson, and Abigail Breslin set to return.
Zombieland 2 will also see the return of director Ruben Fleischer, who is currently helming Sony's Venom, as well as writers Paul Wernick and Rhett Reese, who wrote both Deadpool films. The studio is eyeing an October 2019 release for the film.
A sequel to Zombieland has reportedly been on the table for several years. At one point it was to become a TV series with a different cast. That idea never came to fruition which leads to the more traditional sequel moving forward.
The cast of the film has come into their own since Zombieland hit theaters all the way back in 2009. Emma Stone has become one of the most premiere actresses in Hollywood, racking up 2 Oscar nominations including a win for Best Actress for La La Land. Harrelson has also seen his name up for an Oscar, being nominated for Three Billboards Outside Ebbing, Missouri just this year. He's also become a franchise staple appearing in Solo: A Star Wars Story and War for the Planet of the Apes.
Eisenberg has become a very high profile actor as well, earning high praise for his performance in The Social Network. He's also appeared in many notable films including Batman V Superman: Dawn of Justice. Abagail Breslin has also kept busy with numerous film roles and a stint on Fox's Scream Queens.
Columbia Pictures president Sanford Panitch discussed how they were able to get the gang back together for Zombieland 2 with the cast being in such high demand:
"These are some of the most in-demand actors, and I think they are making this movie because they love these characters. We are thrilled Ruben was willing to come back to direct the sequel, as his work on Venom has been truly amazing."
Are you excited for Zombieland 2? Let us know in the comments below!