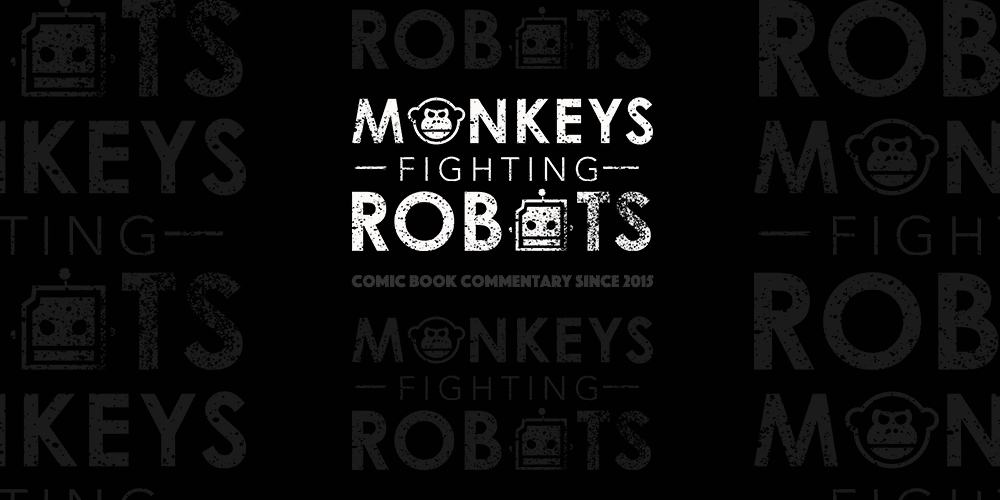 One of the highlights of last years Star Wars: The Last Jedi was the return of Master Yoda. The Jedi legend returned to offer advice to Luke in his hour of need as he had done so many times in the past. Many saw this scene as a nod to the original trilogy and a fantastic sendoff for a great character, however, that may not be the case.
According to Daily News, an insider shared with them the news that Yoda will be returning once again in Episode IX:
"The success of the scenes featuring Yoda in The Last Jedi were huge. Yoda will again appear as a ghost as he acknowledges Rey's success and growth as a Jedi. The scenes are due to be put together later this year."
Now, this report should be taken with a grain of salt as many "inside" scoops have turned out to be incorrect. However, it doesn't seem out of the realm of possibility that this could occur. The addition of Yoda in Episode VIII was a highlight for both fans and haters of the film, which is hard to pull off given the divisive nature of the film. Lucasfilm could be looking to keep the ball rolling by using a classic character once again.
Would you like to see Yoda appear in Star Wars: Episode IX? Let us know in the comments below!
The Last Jedi is currently available on Blu-Ray/Digital
Luke Skywalker's peaceful and solitary existence gets upended when he encounters Rey, a young woman who shows strong signs of the Force. Her desire to learn the ways of the Jedi forces Luke to make a decision that changes their lives forever. Meanwhile, Kylo Ren and General Hux lead the First Order in an all-out assault against Leia and the Resistance for supremacy of the galaxy.