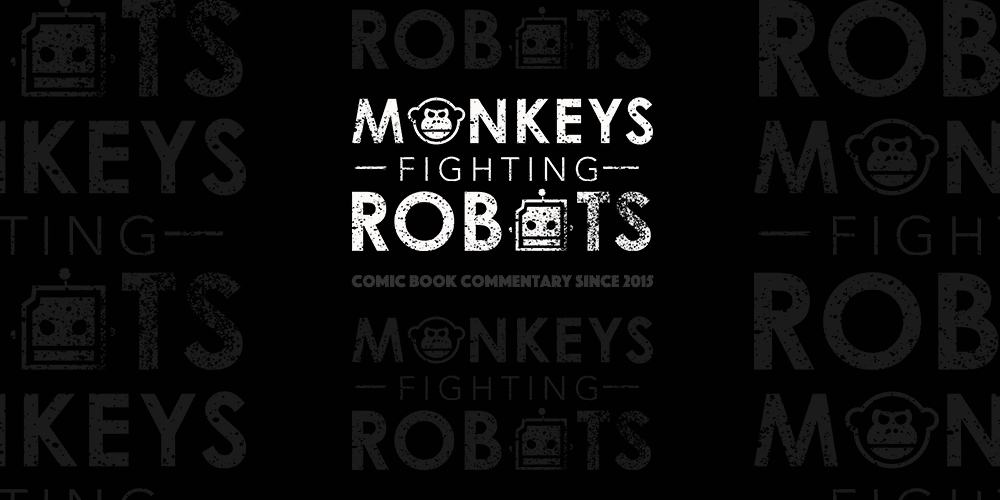 We live in a golden age of superhero films. While fans may argue over whether the Marvel Cinematic Universe or the DC Extended Universe is superior, there's such a wide array of comic book-based features out there that most moviegoers have no trouble finding something that fits their taste. While this modern explosion of superheroes can be traced back to the 1998 release of Blade, most credit Bryan Singer's X-Men for really helping to re-popularize the genre after films like Batman & Robin caused it to falter. That film also launched the career of Hugh Jackman into the stratosphere.
The then mostly-unknown Australian actor has since appeared in eight of the 9 X-Men films Fox has released over the years (and, really, he sort of showed up in Deadpool anyway). As a result, he is just as synonymous with the role of Wolverine as Robert Downey Jr. is with Iron Man. With recent news revealing that Jackman's final appearance as the adamantium-clawed mutant has been titled simply Logan, we look back at some of the other memorable roles the actor has taken on.
5. The Fountain (2006)
Although some cinephiles hold this Darren Aronofsky film in high regard, its divisive status among other moviegoers pushes it to the last spot on our top five. An ambitious narrative unites three different storylines separated by time, all of which star Jackman and co-star Rachel Weisz. The film uses Aronofsky's distinct visual style to delve meaningful themes of love and mortality. While The Fountain was a box office flop, it has since developed a cult following and demonstrates Jackman's impressive range.
4. Eddie the Eagle (2016)
Inspirational sports dramas are a known crowd-pleaser, but this charmer from director Dexter Fletcher rises above other recent additions to the genre, thanks to winning performances by Taron Egerton and Jackman. The story follows real-life skier Eddie Edwards (Egerton), who represented Great Britain in the 1988 Olympic Games. Jackman shines as Eddie's alcoholic coach, and together the two leads elevate what could have been a pretty standard biopic.
3. Les Misérables (2012)
Based on the timeless stage musical, this Tom Hooper-directed film earned Jackman his first (and, so far, only) Academy Award nomination. As the morally conflicted fugitive Jean Valjean, Jackman hits all the right notes, both musically and emotionally. The actor commits every bit of his physicality to the role and proves that his 2004 Tony win for The Boy from Oz was no fluke. While the film may be dire, Jackman has rarely been better than this.
2. Prisoners (2013)
Talk about a harrowing experience. This thriller follows an ensemble cast — including Jackman, Jake Gyllenhaal, Viola Davis, Maria Bello and Terrence Howard — as they grapple with the abduction of two young girls. As the father of one of the missing kids, Jackman is raw, fierce and a force to be reckoned with. Moreover, director Denis Villeneuve (Sicario) demonstrates a slick command of the story and its characters. How this thematically rich film didn't earn more than simply a Best Cinematography Oscar nomination is beyond comprehension.
1. The Prestige (2006)
As a pair of feuding magicians, Jackman and co-star Christian Bale dig deep into obsession and the dangerous places men will go to when they're hell-bent on winning. Director Christopher Nolan transforms the Christopher Priest novel into a thrilling period piece that features one of the most memorable twists in recent memory. Jackman too taps into a quiet intensity and simmering darkness that easily makes The Prestige one of his most popular non-superhero films.
---
What's your favorite non-Wolverine film that Hugh Jackman has starred in? Share your pick in the comments section below!