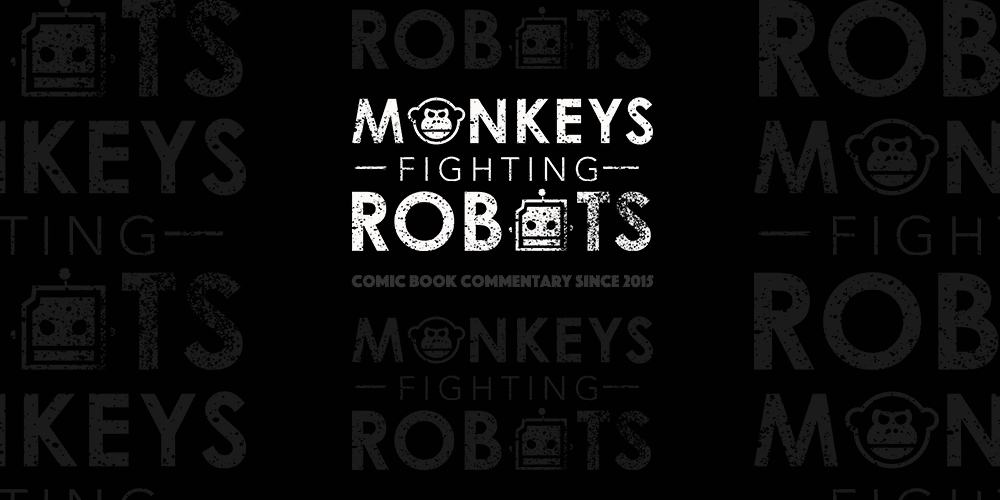 Once again, the entertainment industry is giving Sherlock Holmes a screen adaptation. There have already been many movies and television series about the detective, starring various big-name dramatic actors. But Deadline reports that a new adaptation of the Arthur Conan Doyle character is in the works, and it's unlike any other. We've seen various dramatic takes on the Holmes universe – such as Sherlock, Elementary, and the Robert Downey Jr. films. Now, we'll be getting a comedy entitle Holmes & Watson, featuring the Step Brothers stars.
Will Ferrell and John C. Reilly, the duo known from films like Talladega Nights, are set to star in the Sony Pictures comedy. The film will be written and directed by Etan Cohen, whose past films includes Get Hard, Tropic Thunder, and Idiocracy. Ferrell will be playing the lead, Holmes himself, with Reilly playing the faithful sidekick Watson. Initially, Sacha Baron Cohen was attached to costar in the film, but that fell through. No other talent is attached, beyond the stars and director, but perhaps we'll see Jean Girard playing Professor Moriarty.
The film will hopefully begin production after Thanksgiving.