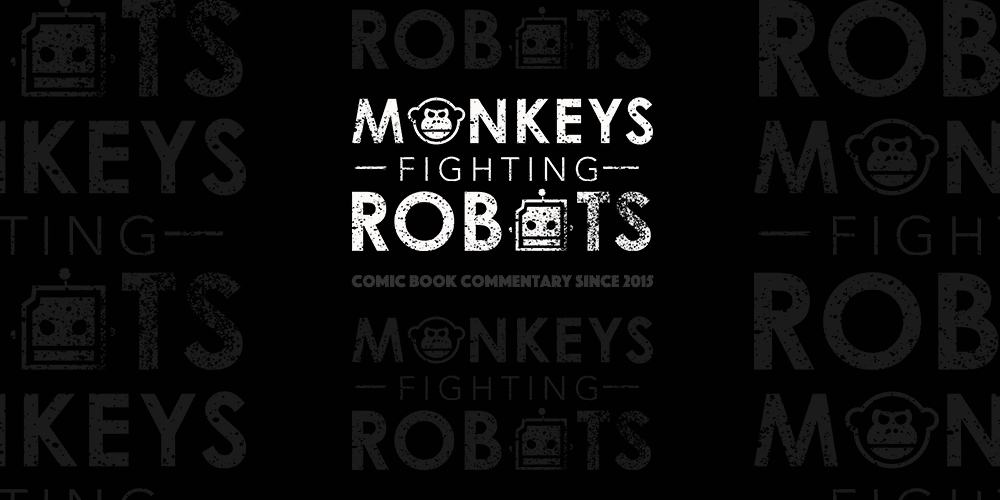 Earlier today it was revealed that James Mangold is working with 20th Century Fox to produce a Logan spinoff film revolving around Dafne Keene's character, X-23. Although the internet is raving about the idea, I'm not too hot about it.
Logan was an incredible film that didn't require watching any movies before it; it was a 2-hour dramatic, action-filled story about a man coming to terms with who he is, and reflecting upon this life. To me, creating any more stories about anyone in the movie comes with potential to taint the original.
This isn't to say I don't trust James Mangold – I do. It's just that the idea around an X-23 spinoff seems pointless to me. At the end of Logan, we see Laura and the other students going off into nowhere, as Logan is killed. Although I was bawling my eyes out at this moment (you were too, don't lie), it's such a beautiful moment because to me, it signifies that this film was made with one sigular focus: tell Logan and Laura's story. Yes, the film was called Logan and revolved around Wolverine, but it also gave audiences a look at Laura Kinney and the struggles she has been through as a young mutant. In my view, her story was wrapped up when Logan's was finished – the two go hand in hand, and creating any more stories within that mini-universe comes with the cost of Logan not being looked at as a singular story that delivers on all fronts.
Ultimately, Mangold's X-23 script could be amazing. I won't judge the picture until I see it, but as this film progresses, I will continue to be skeptical.
Do you agree with my stance? Sound off in the comments below.