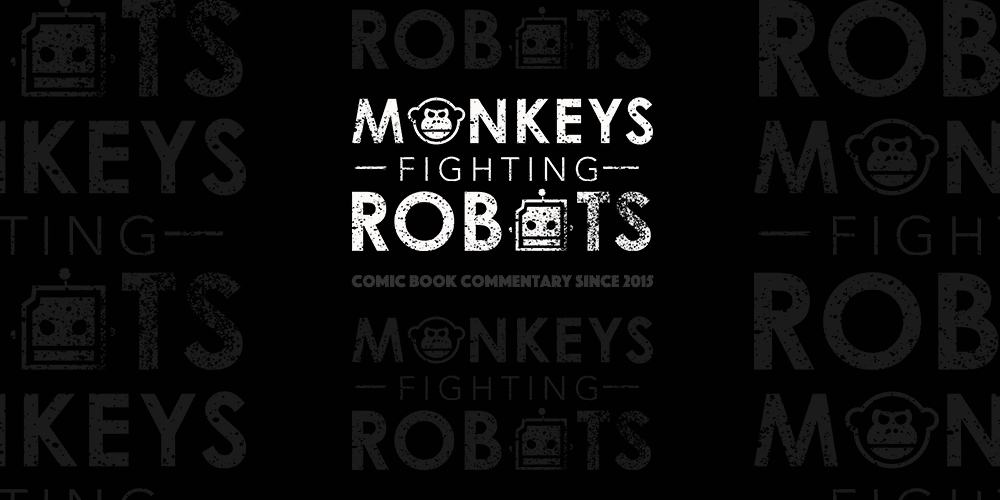 T'Challa himself, Chadwick Boseman, appeared on The Ellen show recently and debuted a new, action-packed clip from Black Panther. Take a look below.
I've never been incredibly excited about the movie, as my mind can't shake the feeling that it's the final film standing between audiences and Avengers: Infinity War. That said, however, this new clip is fantastic, boasting a unique tone, great cinematography, and vibrant colors. Boseman does such a magnificent job with the role, and the supporting cast is looking stellar thus far. Black Panther can't come soon enough.
"After the events of Marvel's Captain America: Civil War, King T'Challa returns home to the reclusive, technologically advanced African nation of Wakanda to serve as his country's new leader. However, T'Challa soon finds that he is challenged for the throne from factions within his own country. When two foes conspire to destroy Wakanda, the hero known as Black Panther must team up with C.I.A. agent Everett K. Ross and members of the Dora Milaje, Wakanadan special forces, to prevent Wakanda from being dragged into a world war."
Black Panther is directed by Ryan Coogler. Joining Boseman in the picture is Michael B. Jordan, Lupita Nyong'o, Danai Gurira, Martin Freeman, Daniel Kaluuya, Andy Serkis, Agela Bassett, Forest Whitaker, Letitia Wright, Winston Duke, and Sterling K. Brown. Click here for the full cast list.
The film releases on February 16.