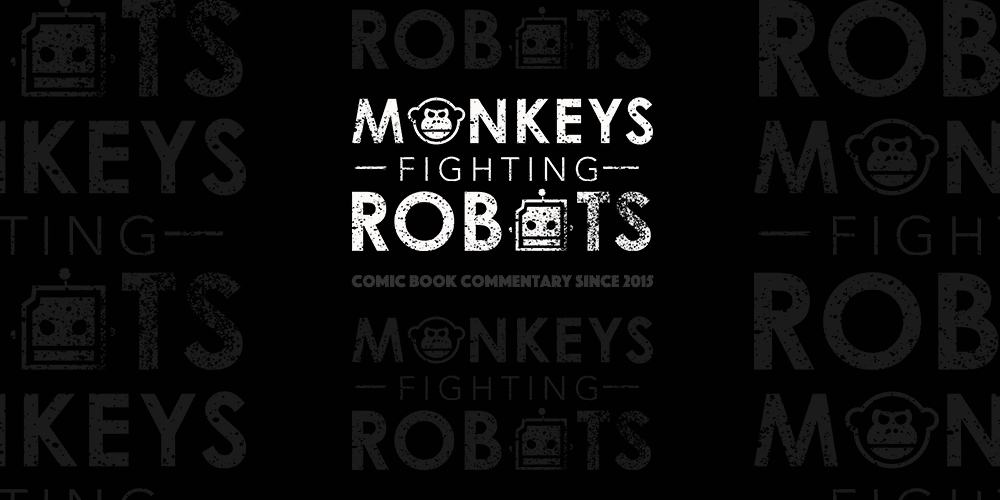 Every other week, another shared universe throws its metaphorical hat in the ring. Sure, the Marvel Cinematic Universe and DC Extended Universe are both in full swing, but studios have interconnected franchises lined up for the Universal Monsters, King Kong and Godzilla and the Transformers. Heck, even James Bond himself is rumored to be at the center of a shared universe. Thanks to Marvel Studios, there's a real opportunity to capitalize on crossover movies. But, of course, this concept is nothing new. While films like The Avengers, Wreck-It Ralph and Who Framed Roger Rabbit have long been lauded for the ways in which they merge characters from different worlds, a number of others have slipped through the cracks. Here are a few underrated crossover movies you need to see.
Abbott & Costello Meet Frankenstein (1948)
The real cinephiles out there may already be familiar with this classic comedy, which featured appearances by several cast members from the classic Universal Monsters franchise (you know, the one the studio's Dark Universe is attempting to recreate). However, younger moviegoers might be due for a proper introduction. Bud Abbott and Lou Costello, after all, were considered one of the most popular comedy teams for a reason back in the day, and this film stands as perhaps their greatest big-screen effort.
The Monster Squad (1987)
Talk about a monster mash. This Goonies-esque film harkens back to those same Universal Monsters we just mentioned (Dracula, The Wolf Man, Frankenstein, etc.) and offers a then-modern take on them. For an entire generation, The Monster Squad — notably written by Shane Black (Iron Man 3, The Nice Guys) — is a nostalgic favorite and rightfully so. The tale of a group of teens who single-handedly aim to thwart Dracula's (standout Duncan Regehr) plans for world domination is a blast to watch, especially around Halloween.
Freddy vs. Jason (2003)
Upon its release, this long-awaited confrontation between Freddy Krueger (Robert Englund) and Jason Voorhees (Ken Kirzinger) was roundly criticized for its lack of actual scares. But director Ronny Yu's franchise mashup isn't so much looking to amp up the terror as it is attempting to merge two very distinct mythologies. Sure, Freddy vs. Jason spends too much time on expendable teens, but the fact that the two unkillable combatants finally share the screen and the ways in which the film intermingles their backstories has helped it endure despite its flaws. Plus, it's the final time Englund has donned the glove to date.
Turtles Forever (2009)
The only television film on our list, this one really only works for those who already have a soft spot for the heroes on a half shell. Luckily, Turtles Forever doesn't discriminate between the characters' various incarnations, incorporating the classic 1980s version — reuniting the main voice cast decades later — with the 2003 edition to celebrate the franchise's 25th anniversary. Even the darker turtles from the comics get their time in the spotlight. For longtime fans of the TMNT, Turtles Forever is simply a dream come true, and though it doesn't fit the traditional definition of a "crossover," we had to include it.
Rise of the Guardians (2012)
Haven't heard of this Dreamworks Animation release? We're not surprised. Despite a voice cast that includes Chris Pine, Alec Baldwin, Isla Fisher, Jude Law and Hugh Jackman (as the Easter bunny, no less!), the film was drowned out by Twilight, James Bond and Steven Spielberg at the box office. Nevertheless, this tale is well worth tracking down, as it imagines mythical figures like Santa Claus, the Tooth Fairy and the Sandman as protectors of the innocence of childhood. While its message may be a bit cheesy, Rise of the Guardians deserves more credit for its slick visuals and bold, imaginative storytelling.
---
Did your favorite underrated crossover film make our list? Share your thoughts below.