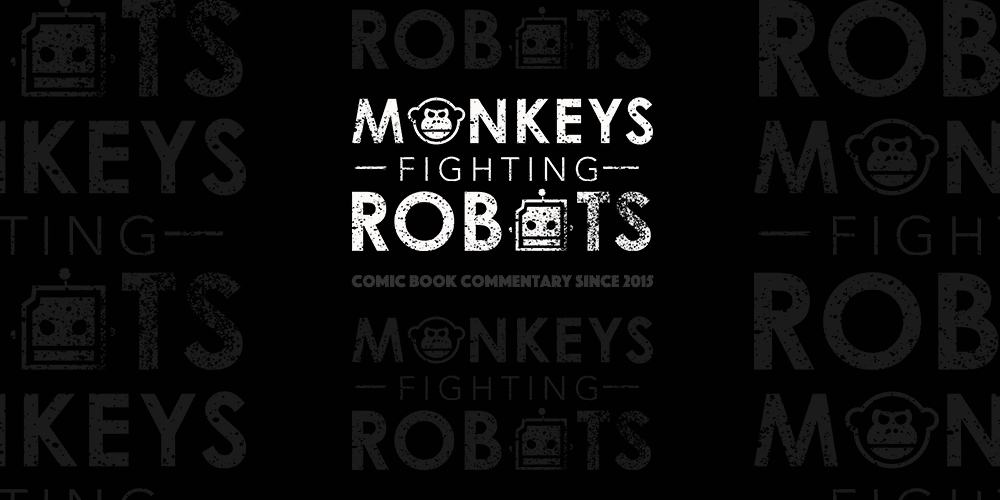 We're celebrating Image Comics' 25th anniversary all this week by breaking down the company's all-time best 25 series! With so much diversity in its catalog, Image truly has comics for everyone. Check them out for yourself! Leave some of your own favorites in the comments, and come back tomorrow for Part Three of this series and 5 more titles!
Catch up on the series:
Part One
4. The Wicked + The Divine
"Every ninety years, twelve gods incarnate as humans. They are loved. They are hated. In two years, they are dead." But in those two years, The Pantheon live as royalty…in a sense. They're pop stars, complete with hoards of fans that follow their every move. As the story progresses, a series of deaths, secrets, and betrayals throw The Pantheon's world into disarray. Wic+Div is not only excellent fantasy, but it's a smart breakdown of celebrity culture. And Jamie McKelvie's art is simply stunning.