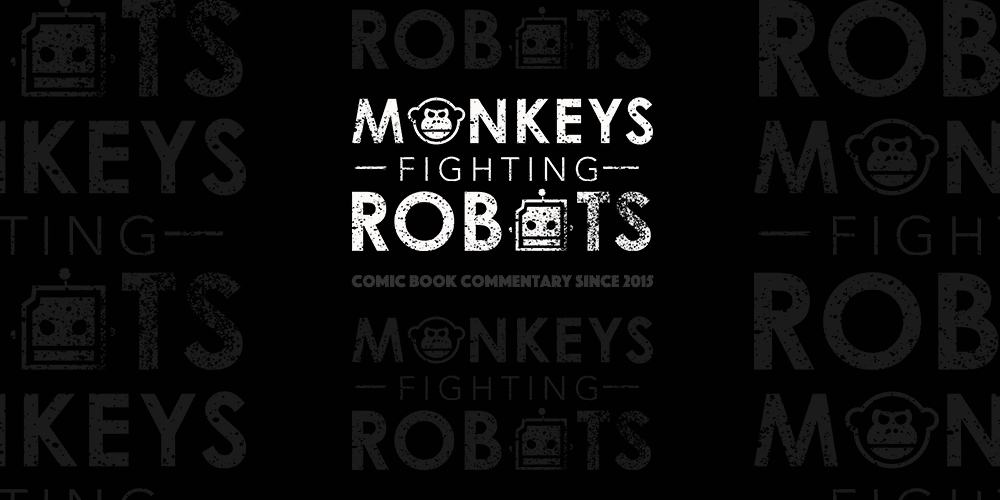 It's a been a good week for Spider-Man: Homecoming news. We already got an extended, new trailer. And more info seems to be coming out daily.
In a recent interview with The Hollywood Reporter, actor Tom Holland discussed his acting approach a bit:
I enrolled for three days in a high school in New York as a research exercise. I had a fake accent, a fake name. It was fun. The Bronx School of Science is a school for genius kids, and I'm definitely not a genius. A lot of the students and teachers were confused as to why I was there so they would test me, and fire off questions at me. It was a little embarrassing, but very informative.
With Holland also being the first truly age appropriate Spider-Man ever cast, things are definitely looking good for him to really capture the teenage/high school vibe that has been somewhat lacking in prior films.
Head on over to The Hollywood Reporter to read the rest of the interview, which also includes director Jon Watts and plenty of fun information.
Do you think Tom Holland will be the best onscreen Peter Parker/Spider-Man ever? Comment and discuss below!
Spider-Man: Homecoming is scheduled to be released in theaters July 7.