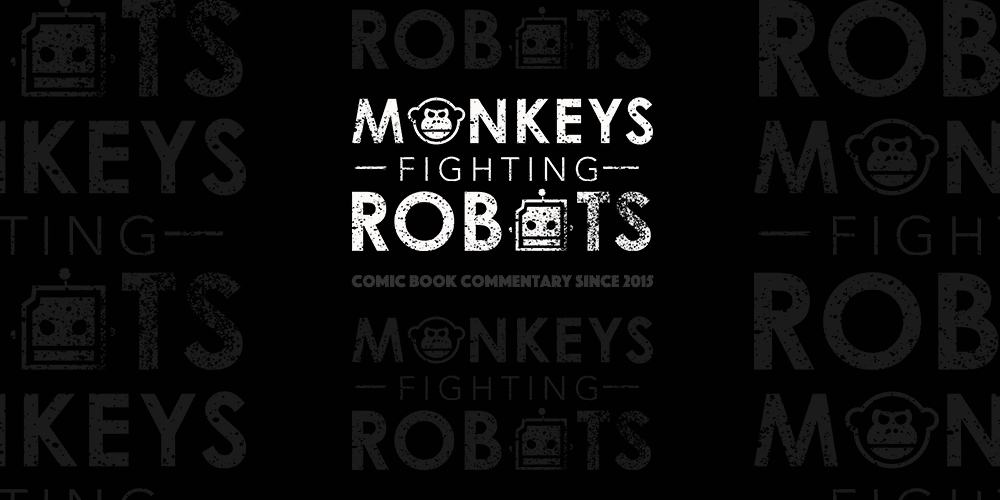 The Year Of Spectacular Men offers an intriguing look at the ties that bind a family and the emotions which can threaten its balance.
Now, this latest release from MarVista Entertainment may not be on your radar, but it should. Madelyn Deutch constructed a narrative that stays incredibly balanced and contains such emotional honesty that audiences will connect with The Year Of Spectacular Men. Who hasn't wondered where life is taking you? Can anyone honestly say they haven't been at least a tad bit envious of what someone else has? Deutch isn't seeking to create a storyline full of polka dots and moonbeams; she's aiming to create a journey reflective of the postcollege experience.
The story centers around Izzy Klein (Madelyn Deutch) and how unsettled her life is. She's gone through her fair share of guys (Jesse Bradford, Brandon T. Jackson, Cameron Monaghan, Zach Roerig and Nicholas Braun), all of whom in their unique way treat her terribly. Each of them seemingly takes pity on her and exploits her neurotic nature. Izzy desperately wants any of these guys to be her path towards a happy ending, and she's willing to forgo her needs for the sake of these guys (even blaming herself at times).
Her sister, Sabrina (Zoey Deutch), has been working tirelessly out in Hollywood in hopes of making it big. She is living with Sebastian (Avan Jogia) and appears to have her life together. Izzy breaks up with her long-term boyfriend and decides to accept her sister's offer of moving in with them. Complicating matters is their free-spirited mother Deb (Lea Thompson) has been seeing Amythyst — that's how she spells it in the film — Stone (Melissa Boloña) for some time now, and Sabrina hasn't come to terms with this. Sabrina and Izzy's parents haven't been together for a long time.
The Year Of Spectacular Men marks the first time actress Lea Thompson has sat in the director's chair of a feature film, and she demonstrates the savvy of someone who has been doing it for years. While Thompson has directed numerous episodes of various TV shows, it was her awareness of utilizing the space given that stands out the most. One of the highlights is how the couch scene is set up when Sabrina and Deb are going through a personal crisis.
Having Sabrina resting her head on her mother's lap as both of them are crying demonstrates a bond that has been formed over the course of the film. The other instance that stands out is how the actors are set up during the big confrontation scene at the cabin. Having Amythyst at the door and Thompson's character in the middle of her two daughters creates an image of their mother being at the center of this emotional storm as she tries to make things right when everything seems wrong (no spoilers here!).
Thompson manages to maintain a crisp pace during The Year Of Spectacular Men which allows the emotional moments to have the appropriate amount of pop. Brian Koss's cinematography adds a nice touch of emotional resonance to the film. The performances in are indeed solid and highlight what makes the Deutch sisters so talented. Both actresses exude such commitment to their roles, resulting in a heightened realism of each performance.
Overall, The Year Of Spectacular Men isn't a film which seeks to answer life's burning questions but wants you to appreciate the beauty surrounding us. We may not have what others possess, but there's nothing that compares to the support of a sibling or your mother's love. Sometimes, those two things can help you navigate toward that ever-elusive fairy tale ending.