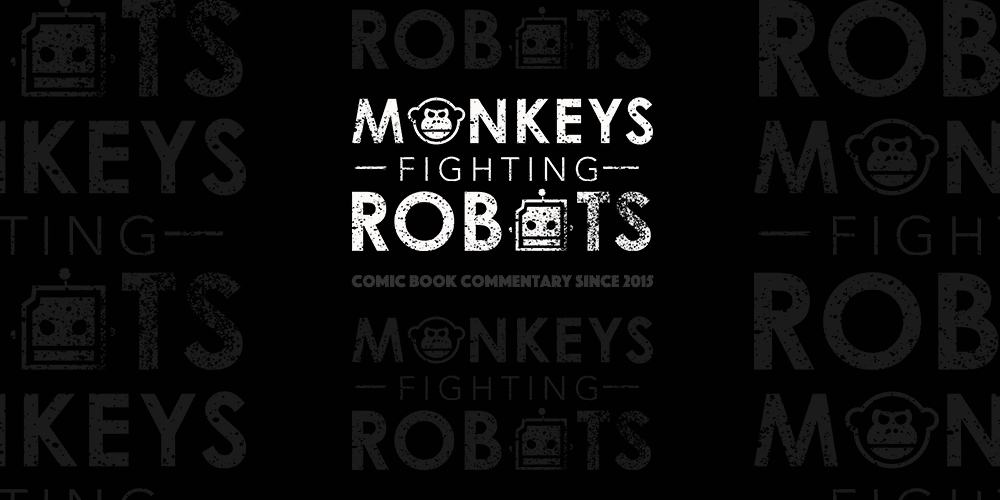 Disney has announced the official Blu-Ray/Digital HD release date for Star Wars: The Last Jedi.
The latest installment in the Skywalker saga will be released digitally on March 13, with its Blu-Ray version coming out on March 27. Star Wars has unveiled the film's list of special features, and it includes a good amount of extra content. Get the details below.
The Director and the Jedi – Go deep behind the scenes with writer-director Rian Johnson on an intimate and personal journey through the production of the movie—and experience what it's like to helm a global franchise and cultural phenomenon.
Balance of the Force – Explore the mythology of the Force and why Rian Johnson chose to interpret its role in such a unique way.
Scene Breakdowns

Lighting the Spark: Creating the Space Battle – Get a close-up look at the epic space battle, from the sounds that help propel the action, through the practical and visual effects, to the characters who bring it all to life.
Snoke and Mirrors – Motion capture and Star Wars collide as the filmmakers take us through the detailed process of creating the movie's malevolent master villain.
Showdown on Crait – Break down everything that went into creating the stunning world seen in the movie's final confrontation, including the interplay between real-word locations and visual effects, reimagining the walkers, designing the crystal foxes, and much more.

Andy Serkis Live! (One Night Only) – Writer-director Rian Johnson presents two exclusive sequences from the movie featuring Andy Serkis' riveting, raw on-set performance before his digital makeover into Snoke.
Deleted Scenes – With an introduction and optional commentary by writer-director Rian Johnson.
Audio Commentary – View the movie with in-depth feature audio commentary by writer-director Rian Johnson.
* Digital bonus offerings may vary by retailer.
Though I'm not one to buy much physical media, this Star Wars: The Last Jedi is an undeniably great product. The design is stellar, and the package comes with some appealing bonus features. Balance of the Force is the most interesting to me, as I want Director Rian Johnson to explain his reasoning behind key elements of Star Wars: The Last Jedi.
"Luke Skywalker's peaceful and solitary existence gets upended when he encounters Rey, a young woman who shows strong signs of the Force. Her desire to learn the ways of the Jedi forces Luke to make a decision that changes their lives forever. Meanwhile, Kylo Ren and General Hux lead the First Order in an all-out assault against Leia and the Resistance for supremacy of the galaxy"
Star Wars: The Last Jedi stars Mark Hamill, Daisy Ridley, Adam Driver, Carrie Fisher, John Boyega, Oscar Isaac, Kelly Marie Tran, Benicio Del Toro, Andy Serkis, Laura Dern, Domnhall Gleeson, and Gwendoline Christie.
What did you think of the film? Sound off in the comments below