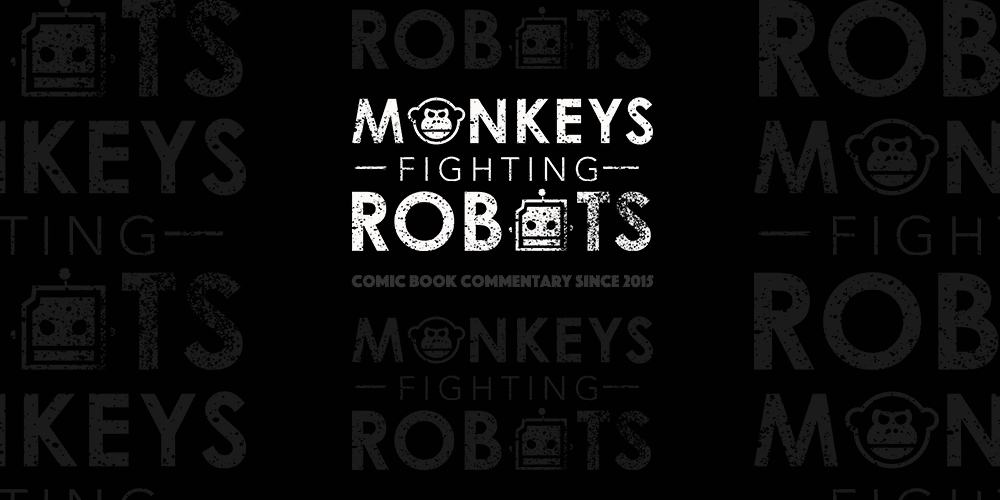 Fantastic performances from Farrell and Keoghan plus a deftly written narrative make 'The Killing Of A Sacred Deer' an excellent film.
Summary
Dr. Steven Murphy (Colin Farrell) is one of the best cardiovascular surgeons in the country, but his proclivity for drinking on the job leads to him making a mistake in the operating room. Filled with guilt, he attempts to build a relationship with the son of the deceased, Martin (Barry Keoghan). What comes off as an odd relationship turns into a deadly one. Martin begins to date Steven's daughter Kim (Raffey Cassidy) much to the dismay of his wife (played by Nicole Kidman). Then about a quarter of the way through the film, the children begin to fall gravely ill and it appears Martin is to blame. To reverse the side effects of this illness, Martin challenges Steven to make a "Sophie's Choice".
What Worked
Director Yorgos Lanthimos and Efthymis Filippou have crafted a narrative that is deliciously diabolical and something you'd expect to see in any number of Saw films. Lanthimos once again takes the simple, detached approach to his storytelling. There is no sudden twist, and the dedication to atmosphere creates an eerie authenticity. Farrell's character desperately wants to put an end to this deadly game, but there is nothing he can do to stop it.
Farrell and Keoghan light up the screen in each of their respective roles. Farrell plays the good doctor as a man quietly, tersely struggling to keep his mind together. This illness has turned his world upside down, and the only way out involves making a heinous choice, and the decision creeps up on Farrell's performance much like the madness surrounding him.
Keoghan's character slowly reveals his intentions to the audience. For a slight moment, maybe he's just socially awkward. The feeling doesn't last, however.
What Didn't Work
While the ending was something that caught everyone off guard, it still was a little too neat. A more original finish was indeed in order.
—
The Killing Of A Sacred Deer tackles unsettling subject matter that's par for the course in a Lanthimos film, but that shouldn't sway anyone from avoiding this release. The acting is top notch, the writing fresh and new, and the storyline will stick with you long after the credits end.