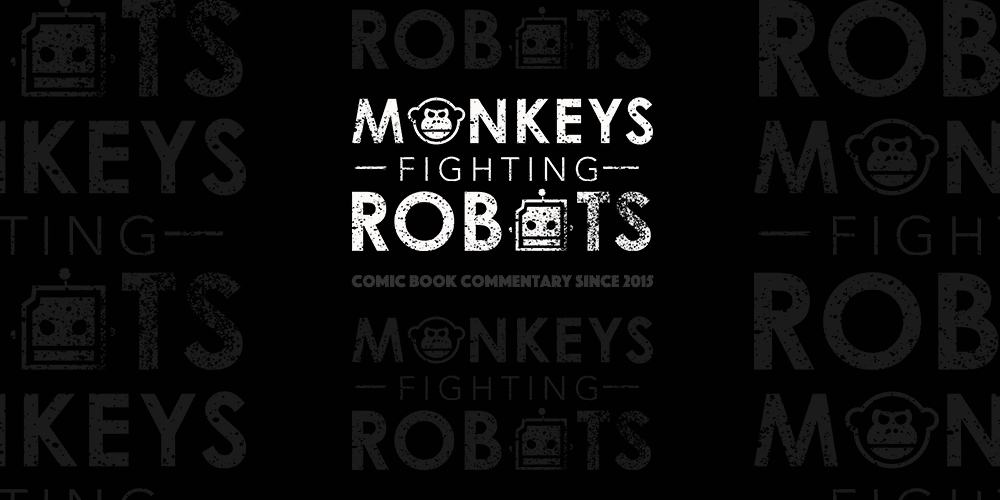 As all of our readers likely know, the legendary Adam West passed away earlier this year. He was the original Batman, and was considered one of the most influental actors to don the cape. Despite the tragic passing, West had finished his work on Batman vs. Two-Face, which means fans will get one more Batman movie starring the actor.
Best Buy has listed Batman vs. Two-Face with a October 17, 2017 release date.
Two-Face/Harvey Dent is voiced by none-other than Star Trek legend William Shatner, with Julie Newmar portraying Catwoman, Burt Ward as Robin, and Steven Weber as Alfred Pennyworth.
Former Gotham City District Attorney Harvey Dent, one side of his face scarred by acid, goes on a crime spree based on the number '2'. All of his actions are decided by the flip of a defaced, two-headed silver dollar.
Will you be picking up Batman vs. Two-Face on Blu-Ray, DVD, or Digital? Comment below, let us know.