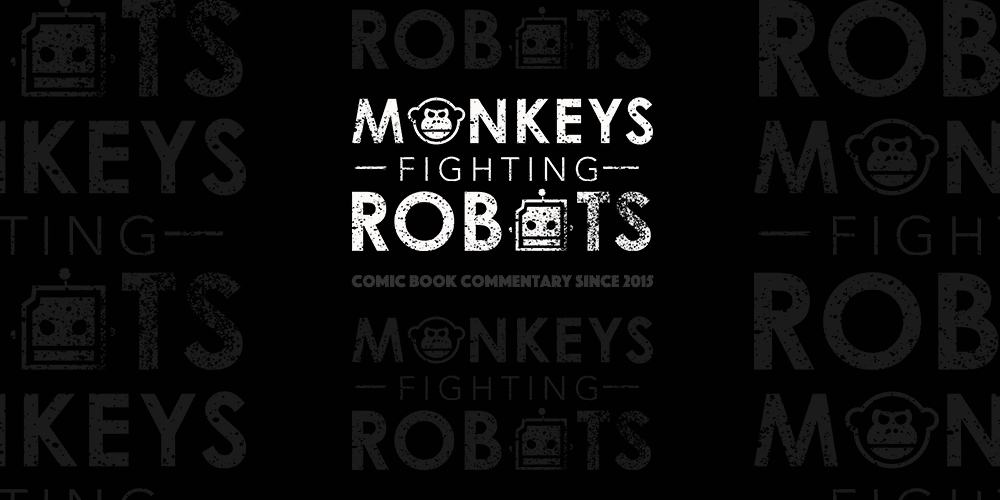 The Pokemon Company is teaming with Legendary Entertainment to create a live-action Detective Pikachu film, and they've found their lead actor.
Justice Smith, who had a part in Paper Towns but saw his breakout performance in The Get Down, has been cast in the motion picture. Nicole Perlman and Alex Hirsch are penning the script, with Rob Letterman set to direct.
Detective Pikachu is a video game that saw a Japanese release in early 2016, but has yet to be released worldwide. Pokemon as a franchise has been around since 1996, where it got its start as a card game. The property then launched an immensely popular anime series, followed by the hit video game.
Are you looking forward to Detective Pikachu? Comment below, let us know.