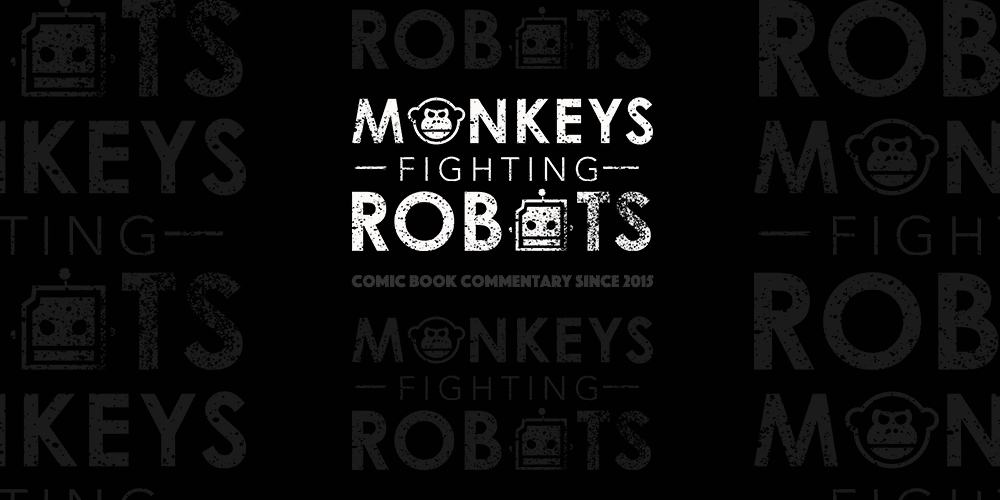 Though Thanksgiving is a day for celebrating family, friends, and a great meal, it's also a popular day for a trip to the cinemas.
Pixar's Coco won the Thanksgiving box office this year, bringing in $8.9 Million. Coming in at a very close second was Justice League, which grossed $8.5 Million.
Coco released on November 22 and has currently brought in $22 Million. A solid number for sure, and it remains to be seen how it performs in its first weekend in theaters. The film is a hit for both fans and critics alike, holding a 96 percent audience and critic score on Rotten Tomatoes.
Justice League has totalled $130.8 Million domestically. The results are definitely lower than Warner Bros. hoped, but it isn't a flop yet. If the League has legs at the box office, it can still salvage its overall box office performance.
Have you checked out Coco or Justice League yet? Sound off in the comments below.