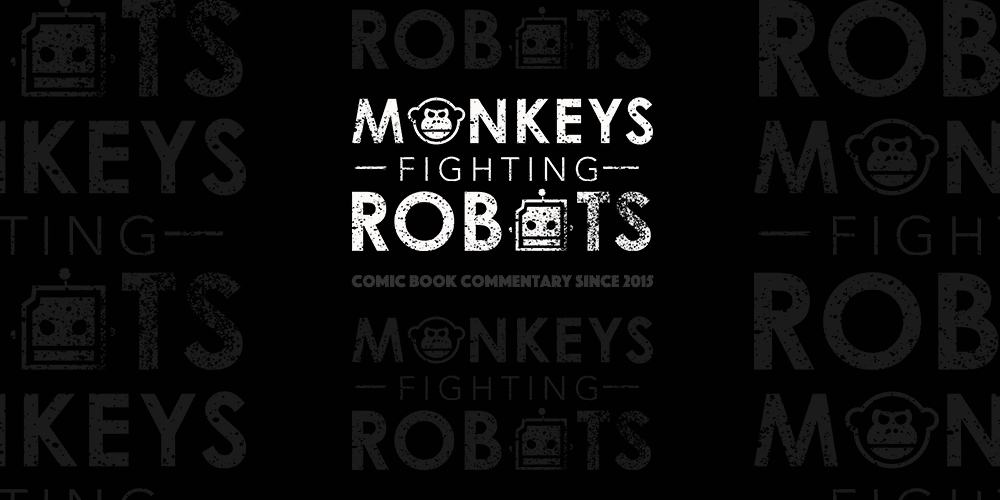 When it comes to superhero movies and franchises it feels like everyone is getting one.  The X-Men franchise has been around since its launch in 2000.  Meanwhile, Marvel and DC have launched their own cinematic universes.  But amidst the capes, merchandise sales, and post-credits scenes, there is one team who feels overlooked by movie studios.  That team, in particular, is the Teen Titans.
In the newly released synopsis from Warner Bros., the team's first feature film Teen Titans Go! To The Movies reveals their frustrations with Hollywood.  Which leads to Robin and the team going to Tinsel Town to make their own movie.  But while they try to lure an A-List director, and Robin tries to shed his sidekick status for star status, the gang encounters a new problem.  As a new supervillain appears with a common goal that all supervillains share.
Related – The Walking Dead's Cooper Andrews Joins Cast Of SHAZAM!
The goal and desire to take over the Earth.  Though the villain has not yet been named, whoever they are will test the Teen Titans' bonds of friendship.  While driving a wedge between them and their dreams of Hollywood fame.  No matter the outcome, the Teen Titans already have their cast.
As Tara Strong (Raven), Khary Payton (Cyborg), Greg Cipes (Beast Boy), Hynden Walch (Starfire), and Scott Menville (Robin) will voice their current Teen Titans Go! characters.  Also attached to the project are Will Arnett and Kristen Bell.  Could we be seeing LEGO Batman make an appearance?  We will find out on July 27th, 2018 when Teen Titans Go! To The Movies hits theaters.