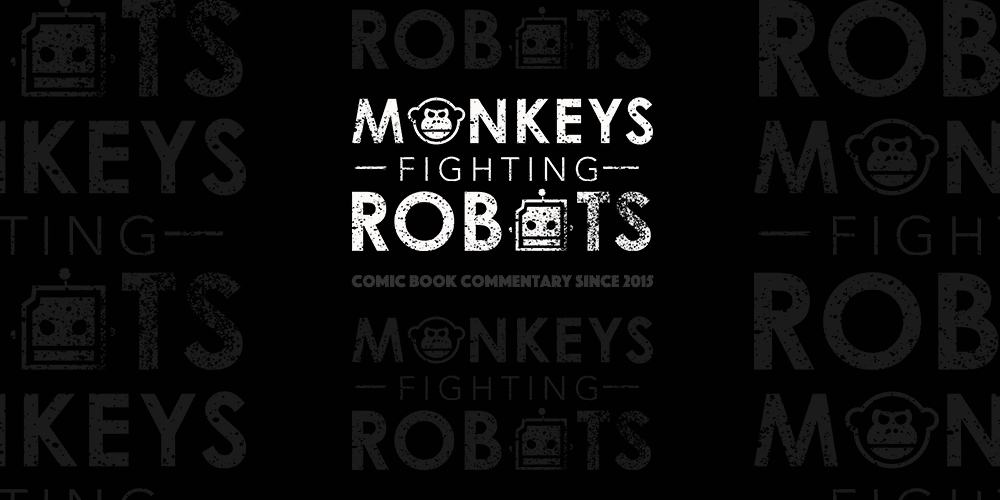 Tag is a new buddy comedy starring Ed Helms, Jake Johnson, Hannibal Buress, Jon Hamm, and Jeremy Renner hitting theaters June 15.
Warner Bros. held a press day on Monday, and we spoke with Helms, Johnson, and Buress. In the conversation, Johnson had a great story about working with Brian Dennehy, who plays his father in the film. Buress, also chimed in to round the tale.
Watch the complete interview below.
Here is play-by-play of the Dennehy story:
Johnson – Who was the name of the wrapper, again?
Buress – Serengeti!
Johnson – There's a great Serengeti rap song about Brian Dennehy and it's all about Chicago and I love the song and I was very excited to play it for, Brian Dennehy.
I said, "Sir, there's a Chicago rap song and the line is, "favorite actor Dennehy."
He goes, "Oh yeah?"
I go, "Yeah, can I play it for you?"
He goes, "No!"
(laughter from the group.)
Even though it was a bad moment, that was my favorite of the experience.
Buress – I tried to play him the song too! I was like, there's this song Dennehy. I actually started playing, it and before it got to the hook, he said, "I got it." It's a great song, it's your name.
Johnson – I tried to do the chorus with the crew a little bit and he was not having the DENNEHY SONG.
---
Serengeti – Dennehy
About the film:
One month every year, five highly competitive friends hit the ground running in a no-holds-barred game of tag they've been playing since the first grade—risking their necks, their jobs, and their relationships to take each other down with the battle cry "You're It!" This year, the game coincides with the wedding of their only undefeated player, which should finally make him an easy target. But he knows they're coming… and he's ready. Based on a true story, "Tag" shows how far some guys will go to be the last man standing.
Tag is directed by Jeff Tomsic, from a screenplay by Rob McKittrick and Mark Steile, and stars Ed Helms, Jake Johnson, Annabelle Wallis, Hannibal Buress, Isla Fisher, Rashida Jones, Leslie Bibb, with Jon Hamm and Jeremy Renner.
Tag hits theaters June 15.
TAG: Jon Hamm Talks About His Love Of Comic Books And Bill Sienkiewicz