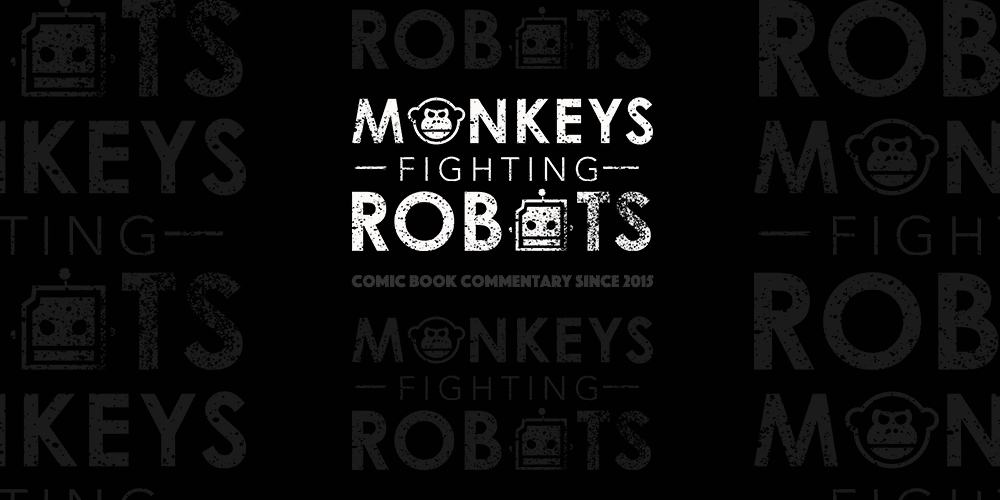 The fourth installment of the Toy Story franchise has tabbed a new writer to pen the script. Deadline is reporting that Thor: Ragnarok writer Stephany Folsom will write the script for Toy Story 4.
Folsom is no household name but is someone that should be remembered if you pay close attention to writing credits around Hollywood. Folsom made headlines when she was famously denied a writing credit on Thor: Ragnarok by the WGA. She also made the Black List for an original script titled 1969: A Space Odyssey Or: How Kubrick Learned To Stop Worrying And Land On The Moon.
Toy Story 4 will release June 21, 2019, almost 9 years to the day that its predecessor Toy Story 3 released. That is nothing new for Pixar, with Incredibles 2 set to release this year just about 14 years after the first hit theaters.
The script for the film was originally to be written by Rashida Jones of Parks and Recreation fame and her writing partner Will McCormack. They exited the project after reported internal issues with Pixar and their chief executive officer John Lasseter. Jones has since refuted that saying it was creative differences that led to her departure.
It's unknown if Folsom will be taking any of the elements that Jones had in her script as the draft moves forward but with the film set to release in about 18 months it's hard to believe it will be a page one rewrite.
Are you excited about Toy Story 4? Let us know in the comments below!