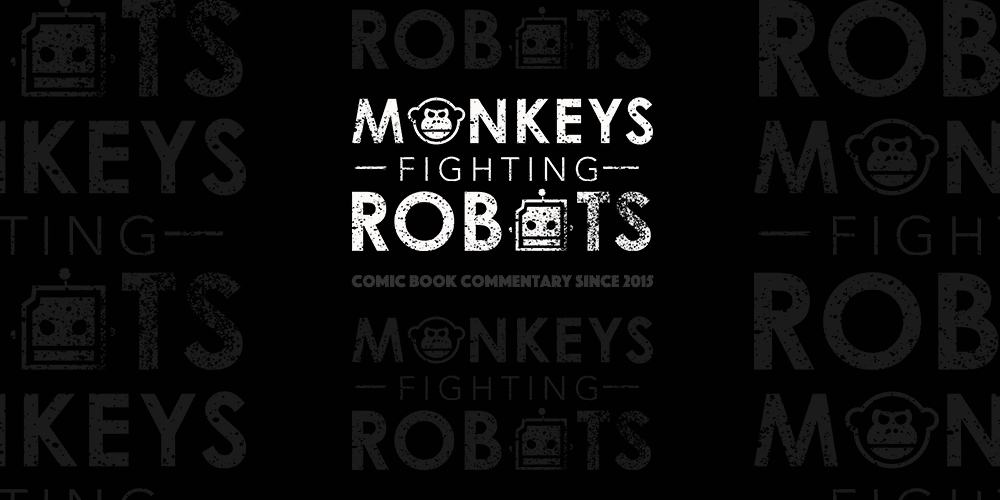 Anyone who had doubts about Rian Johnson being handed the keys to arguably the most significant cinematic universe can rest easy; Star Wars: The Last Jedi captures the visual splendor and eye-popping worlds that audiences have grown to expect over the life of the franchise. But what's most satisfying about Episode VIII is the amount of emotional depth written into this adventure.
Out of respect to the crowds of people who intend on seeing what will no doubt be the #1 movie in the world this weekend, I will refrain from providing a detailed summary of the film. All that audience needs to know is Star Wars: The Last Jedi picks up exactly where The Force Awakens left us – yes, Rey (Daisy Ridley) starts off by handing that the blue lightsaber to Luke (Mark Hamill) on top of that mountain.
Johnson deserves a ton of credit for the approach he takes. He doesn't seek to rehash the past or relive familiar moments from earlier films. This storyline and its visuals are fresh and, more importantly, expansive. The Force Awakens was a blast, but its purpose was to restart a dormant franchise. Star Wars: The Last Jedi takes audiences in different directions and opens worlds fans have only dreamed about as children.
The film dives head first into the pain these characters are experiencing. Their anguish doesn't take a backburner and serves as motivation during the film. Kylo Ren (Adam Driver, aces) desperately wants to follow in his grandpa's footsteps, and Rey hopes to find acceptance in her universe. Rose (Kelly Marie Tran) is a bit of wallflower (she works behind the scenes on one the resistance ships), and it's her own anguish driving her. Luke is still torn about the events the went down at the Jedi Temple which ultimately steers him to a life of seclusion.
The performance that stands out most, and is most emotional for a myriad of reasons both fiction and fact, is Carrie Fisher. Her presence is felt throughout the film and there are times where she's an utter badass. This version of Leia is what fans have been craving. While the circumstances surrounding her untimely passing are tragic, Fisher undoubtedly saved the best for last.
Steve Yedlin's cinematography is serene (they shot on location in Ireland). Yedlin uses a combination of pan and overhead shots to capture the beauty of Skelling Micheal, which doubles as Luke's home island. Rick Heinrich's production design is vibrant and intricate, leaning into the red motif. Micheal Kaplan employs vibrant fabric to create fresh looks and used muted colors when designing the outfits for the resistance fighters.
Star Wars: The Last Jedi is a fantastic ride with breathless pacing. Where The Force Awakens relit a spark of Star Wars hysteria for a new generation, The Last Jedi fans those flames leaving audiences begging for more. Rian Johnson wouldn't have it any other way.