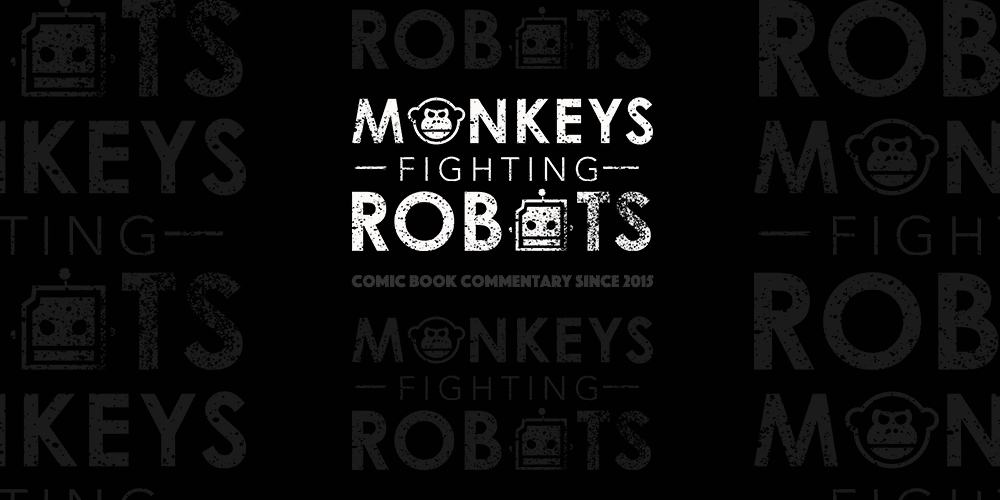 On the heels of the announcement that Sony would be making a solo Venom movie, news came that the studio was also in the process of developing a film centered around Silver Sable and Black Cat. That made it obvious that Sony was attempting to create a shared universe using iconic Spider-Man villains. Well, we may have to pump the brakes on any excitement surrounding Silver & Black because production for the project has been delayed indefinitely.
According to That Hashtag Show, production on the film, which was set to begin next week, has been delayed with no new start date in mind. There has been no word on casting for the films so it could just be that the production just isn't at a point where they can move forward. Gina Prince-Bythewood is set to direct with Geneva Robertson-Dworet writing the script.
It's possible that Sony is rethinking their shared universe. Venom was regarded as one of the most highly anticipated films of the year until the recent teaser was released and sparked some controversy. If the studio isn't happy with Venom, it's not out of the realm of possibility that they would decide to delay production on future projects.
Another factor that may have led to this decision is the fact that Sony may be looking to sell their TV and film studio. Rumors began swirling not long ago that Sony may be looking to sell off some of their assets which could have led executives to hold off on spending money on films that were still in development.
Are you disappointed that Silver & Black is delayed? Let us know in the comments below!
Venom: One of Marvel's most enigmatic, complex and badass characters comes to the big screen, starring Academy Award-nominated actor Tom Hardy as the lethal protector Venom.