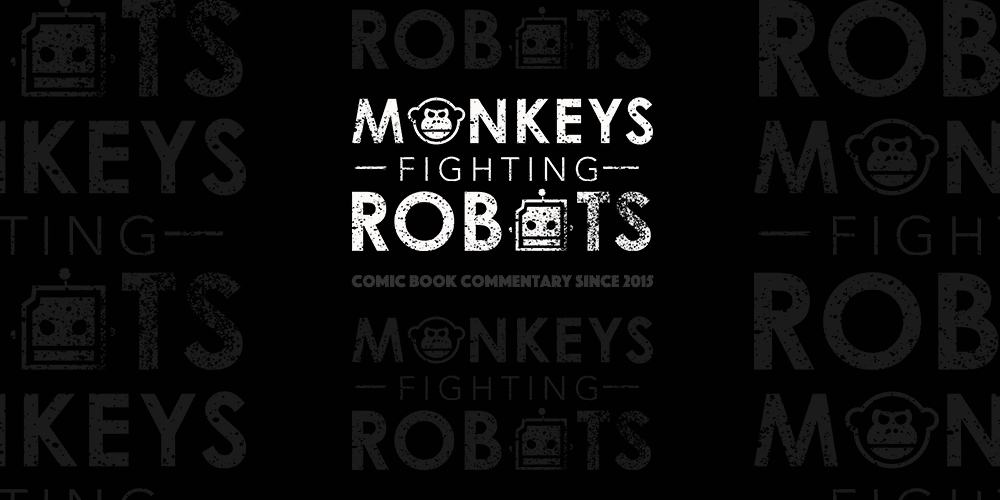 Academy Award winning director Damien Chazelle has written the screenplay for a thriller, The Claim. Only Chazelle won't be directing; he has handed directing duties over to Point Break director…
…not Kathryn Bigelow. The OTHER Point Break director.
His name is Ericson Core, and a couple of years ago Core committed one of the most unforgivable sins in modern cinema. He remade Bigelow's classic. This foul should have been enough to exile him from Hollywood for the foreseeable future but, alas, here he is with an Oscar winner's screenplay in hand.
The Claim, according to the report in Variety, "centers on a single father with a criminal background who must uncover the whereabouts of his kidnapped daughter while fighting the mysterious claims of another couple who insist that the child is theirs." It sounds pretty interesting, I bet it would be great if Chazelle was behind the camera. Or Kathryn Bigelow, for that matter. Anyone, really, except the dude who directed That Remake That Will No Longer Be Named.

There is no release date set for The Claim; keep your eyes peeled so you know when and where to avoid it.