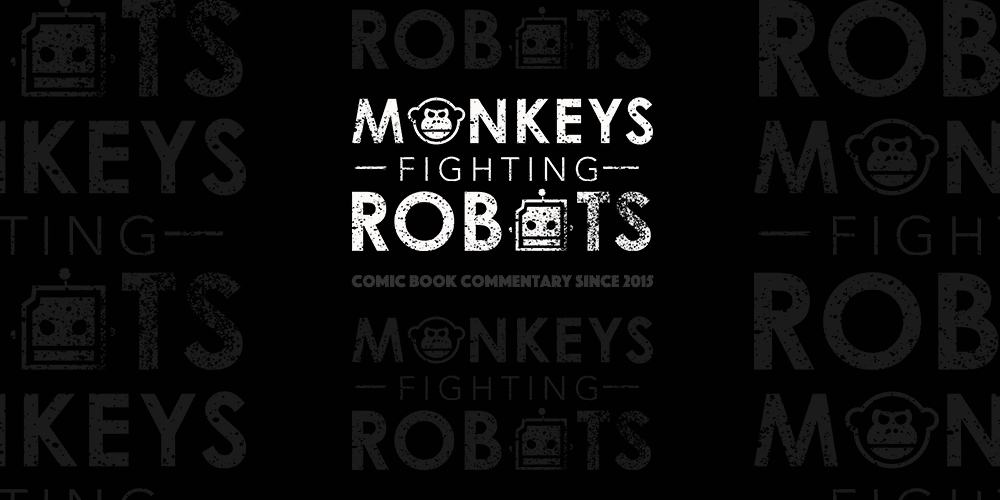 Ron Howard, director of the upcoming Solo: A Star Wars Story, took some time away from post-production on the spinoff to check out the latest installment in the series, Star Wars: The Last Jedi. He praised Rian Johnson and said his screening was full of cheers and applause.
"Took a break from editing #Solo to see #LastJedi Great job @rianjohnson cast & crew. The paying crowd our family saw it with cheered & applauded"
Thanks Ron!! ❤️❤️

— Rian Johnson (@rianjohnson) December 20, 2017
Production on Solo wrapped back in October, but news surrounding the project has been interesting since. Howard nearly doubled the project's original budget for reshoots – apparently, he reshot 80 percent of the film. Along with that, a rumor surfaced back in September that stated Darth Vader will be appearing in the movie, but no other details on that have been released.
Are you looking forward to Solo: A Star Wars Story? Sound off in the comments below.
The film flies into theaters nationwide on May 25, 2018.