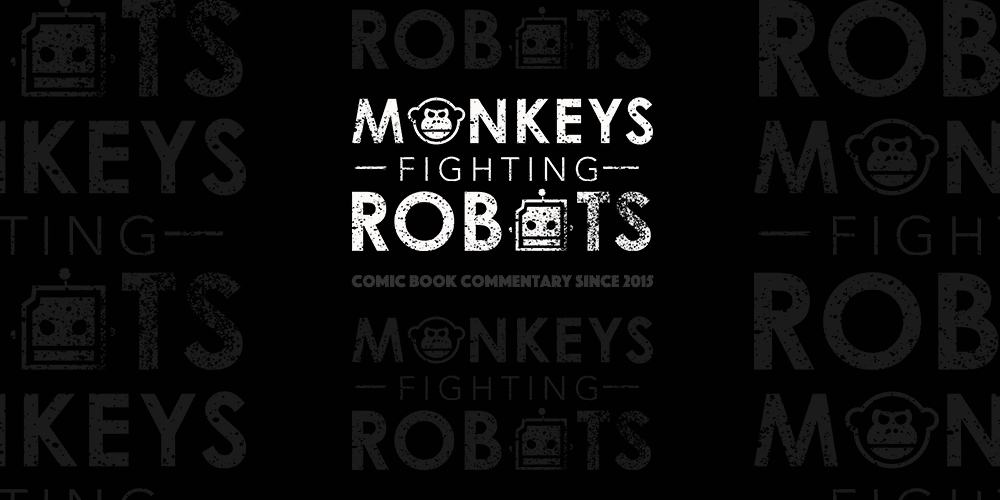 Ever feel like you keep repeating the same day over and over and over again?  That's what happens to an arrogant meteorologist in Harold Ramis' 1993 feature film Groundhog Day.
Bill Murray stars as Phil Connors, a Pittsburgh news station weatherman who sets off to Punxsutawney with his cameraman Larry (Chris Elliott) and newly-hired producer Rita (Andie MacDowell) to cover the festivities of Groundhog Day. When a fluke blizzard shuts down outbound roads, they are forced and stay to enjoy the small town charm. Phil ends up in a loop of repeating February 2nd over and over until he gets some life perspective and wins Rita's heart.
The comedy team of Murray and Ramis was nothing new when this picture debuted. The two had worked together on the successful comedies of Meatballs, Stripes, and the Ghostbuster films. Murray has a history of playing characters who slide out of tricky situations nonchalantly and entertainingly, making him the perfect person to play Connors.
The movie still makes me laugh out loud. It's funny, but also sweet and charming. And, yes, I always try to watch it every February 2nd.
But, the movie can be deceiving. The actual event at Gobbler's Knob in Punxsutawney is nothing like the movie portrays. Yes, Punxsutawney is a small, quaint town, but it was not where the movie was filmed. No town square would have looked good on film, so filmmakers chose to shoot the film in remote Woodstock, Illinois. Town officials were angry that their town was passed over, and they refused to supply the "real" Punxsutawney Phil to appear in the film.
The real Gobbler's Knob is a park about 2 miles outside of Punxsutawney and is nothing more than a giant field and stage. Spectators begin gathering the evening before and party all night long. Bands, magicians, dancing contests, games, and more keep visitors entertained and warm while they wait for Phil to emerge from his burrow. Phil appears at 7:25 AM each February 2.
This year, Phil saw his shadow, which means six more weeks of winter.  While that may ring true in western Pennsylvania (as we woke up to a blanket of fresh snow today), Phil's predictions are typically wrong. According to Stormfax Weather Almanac, he's only been right about 39% of the time.
Do wake up early to watch Phil make his yearly weather prediction? Do you believe him?