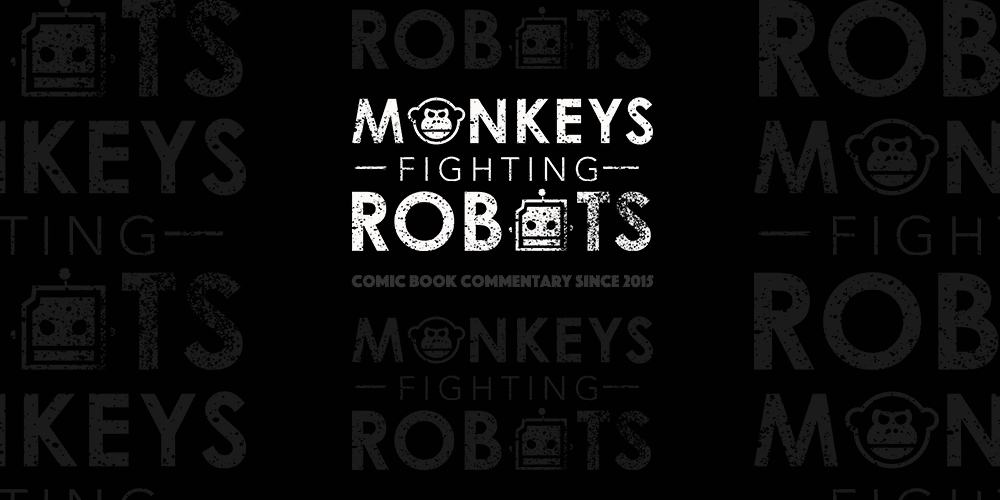 The next DC film to go into production, Shazam!, has found it's lead. It's none other than Chuck and Heroes Reborn Zachary Levi. The news comes courtesy of The Hollywood Reporter who broke the news.
Levi, who is part of the Marvel Cinematic Universe as one of the Warriors Three (Fandral) in Thor: The Dark World and Thor: Ragnarok will play the adult transformation of the young Billy Batson speaks the word "Shazam!," becomes Earth's mightiest mortal.
The DCEU film is set to shoot in February. It was also thought to star Dwayne "The Rock" Johnson as longtime foe Black Adam until it was revealed that character would instead get a film of his own. The villain of WB's Shazam! is still a mystery.
Personally, I think Levi is a very likable actor with strong comedic and dramatic chops. Chuck was a very underrated show and the actor could bring the right balance of humor, heart, and tragedy that Billy Batson/Shazam needs.
What do you guys think? Are you excited to see Levi as a superhero? Are you pumped for a Shazam! film?  Comment and discuss below!