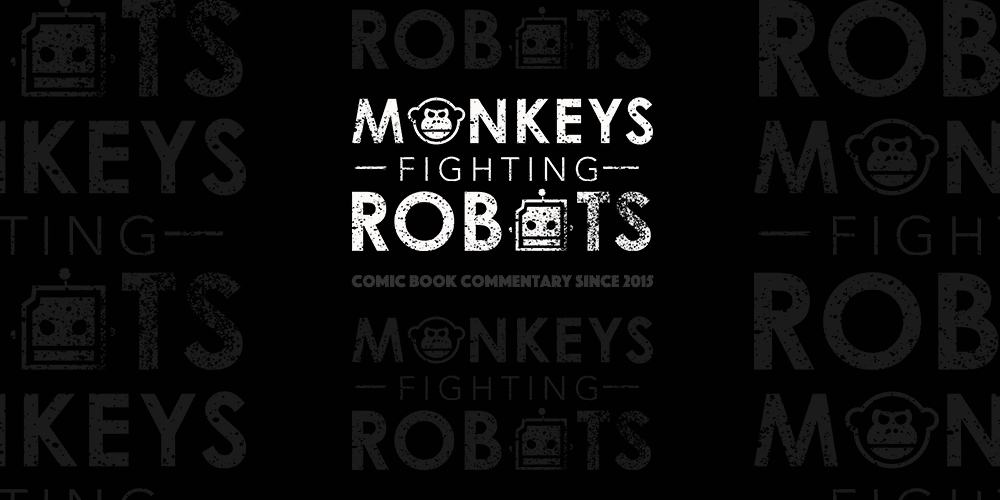 The Toronto Sun spoke with Shazam! director David Sandberg about the film's lighthearted, fun tone, and how it will be different from other movies in the DC extended universe.
"The big attraction for me with that character is the fact that every kid dreams of being Superman, right? I mean I certainly did, and (Billy Batson) is a kid that gets that chance. He gets to become the superhero. So it'll be big with superpowers in a way. In terms of what people can expect, I think this will be one of the more fun or lighthearted movies so far in the DC universe. It certainly will be a departure."
Wonder Woman was lighter, and that has brought in Warner Bros. not only a truckload of profit, but it also gave fans a reason to be excited about the DCEU again. WB tried the darker, more bruting style of film, and it didn't work. Now it seems they are course correcting for the better.
Are you looking forward to Shazam!? Comment below, let us know.
The movie will be released in 2019.