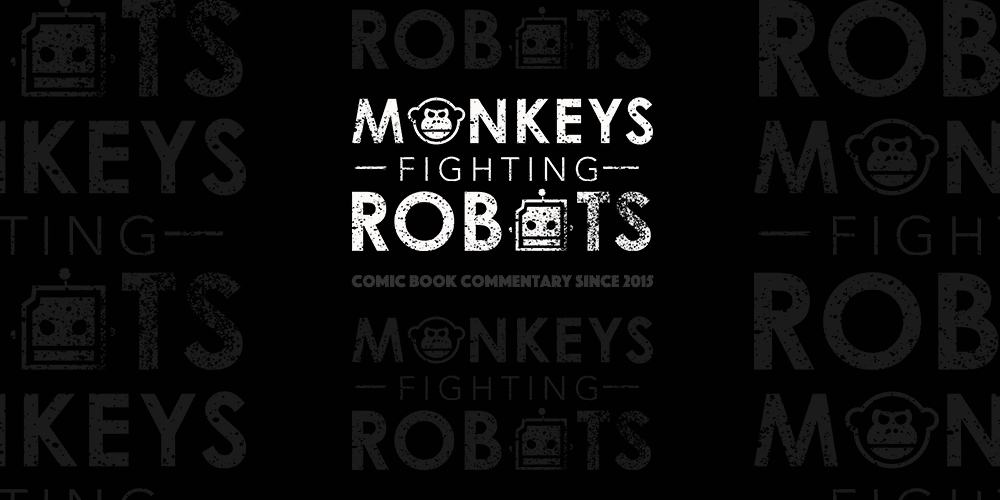 Scott Pilgrim vs. the World might carry with it the distinction of being the only major Edgar Wright-directed film to date that isn't part of the Simon Pegg/Nick Frost-starring Blood and Ice Cream trilogy (also known as the Three Flavors Cornetto trilogy). However, the film — based on Bryan Lee O'Malley comic series — has also become a hub for some of the finest young talent working today. Though actors like Michael Cera and Jason Schwartzman were known quantities upon the film's release, some of its supporting players have gone on to lead some impressive careers. Let's take a look at what some Scott Pilgrim alumni are doing now.
Brie Larson
When Larson played Scott's own "evil ex" Envy Adams in the film, she was still largely unknown to American audiences. However, roles in film's like 21 Jump Street and Short Term 12 helped catapult her to more and more notoriety, culminating with her Best Actress win earlier this year for Room. Now Larson is set to headline Marvel Studios' upcoming Captain Marvel film as well as next year's Kong: Skull Island. Not too shabby for an actress who most moviegoers hadn't even heard of until recently.
Anna Kendrick
Okay, so Kendrick had already experienced her breakthrough role before she appeared as Scott's younger sister, having earned an Oscar nomination for her role opposite George Clooney in Up in the Air. Still, we maintain that the actress had yet to become a major star at the time of Scott Pilgrim vs. the World's release. That wouldn't happen until Pitch Perfect two years later. Currently, the actress is reveling in all the offers being sent her way, appearing in films as varied as Stephen Sondheim musical Into the Woods and outrageous comedies like Mike and Dave Need Wedding Dates.
Brandon Routh
Normally, playing a superhero as iconic as the Man of Steel is a fast-track to the A-list. However, this Superman Returns star was robbed of a significant career boost after that film failed to wow audiences in 2006. He's been consistently busy since — including an appearance as a super-powered vegan in Scott Pilgrim vs. the World — but has only recently regained notoriety. Since 2013, Routh has played scene-stealing hero Ray Palmer a.k.a. The Atom on The CW's Arrow and that role ultimately landed him a lead spot among the network's Legends of Tomorrow.
Aubrey Plaza
She only has a couple of key moments among the massive ensemble of Scott Pilgrim vs. the World, but Plaza unmistakably delivers the sarcastic edge that fans of her work on Parks and Recreation have come to expect. In addition to that NBC series, she's popped up on the big screen in films like Safety Not Guaranteed, Life After Beth and the aforementioned Mike and Dave Need Wedding Dates. Even if Plaza hasn't quite landed her star-making film role yet, she's amassed a pretty devoted following in the past few years.
Mary Elizabeth Winstead
One might think that appearing in a Quentin Tarantino film would be a tremendous boon for one's career, but perhaps when the film in question is Death Proof, that logic no longer applies. In any case, Winstead is perhaps one of the most prolific actors on this list, with talent that ranges from harrowing drama (Smashed) to more traditional blockbuster fare (10 Cloverfield Lane). No matter where she appears, the actress — who brought Scott's aloof love Ramona Flowers to life — is always at the top of her game.
Chris Evans
Try as we might to erase 2005 release Fantastic Four and its equally mediocre sequel from our minds, Evans' role as Johnny Storm still put him in the Hollywood conversation. Yet, it wasn't until he wielded the shield of Captain America — post-Scott Pilgrim vs. the World, mind you — that Evans became the A-list star he is now. We're not saying that his role as evil ex/skateboarder-turned-actor Lucas Lee had anything to do with that transformation. We're simply pointing out that Wright's film could see the writing on the wall: Evans is a bonafide star.
---
Are you a fan of Scott Pilgrim vs the World? Share your favorite moment from the film in the comments section below.