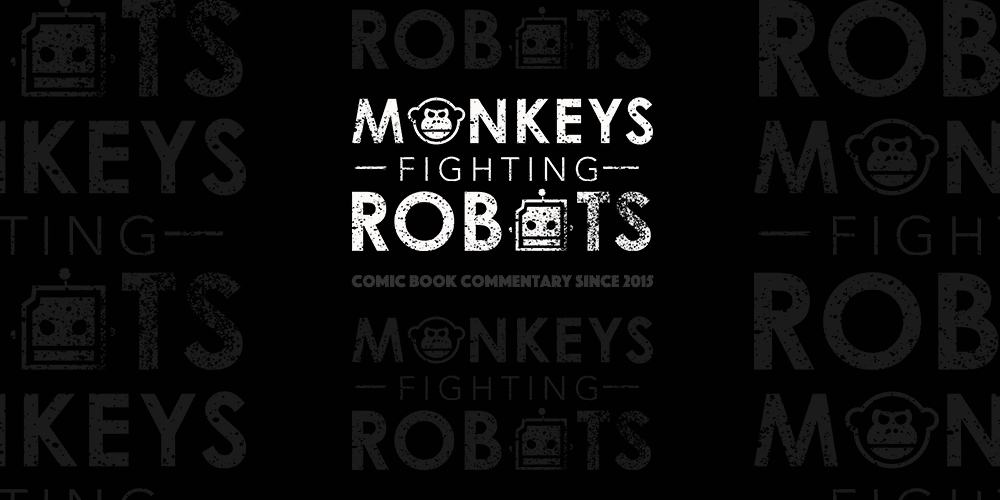 Although Dwayne "The Rock" Johnson's Black Adam won't be seen in the upcoming Shazam!, it looks like we could see the character pop up in another DC film.
According to The Wrap, Black Adam will be the primary antagonist of Suicide Squad 2. The squad will reportedly be tasked with tracking down a weapon of mass destruction – that weapon is Black Adam himself.
Although schedules don't allign well in regards to Johnson's schedule and the production of Suicide Squad 2, insiders told the entertainment news outlet that his part won't take long to film.
What do you make of this rumor? Could Black Adam show up in the next Suicide Squad film? Sound off with your thoughts and predictions in the comments below.