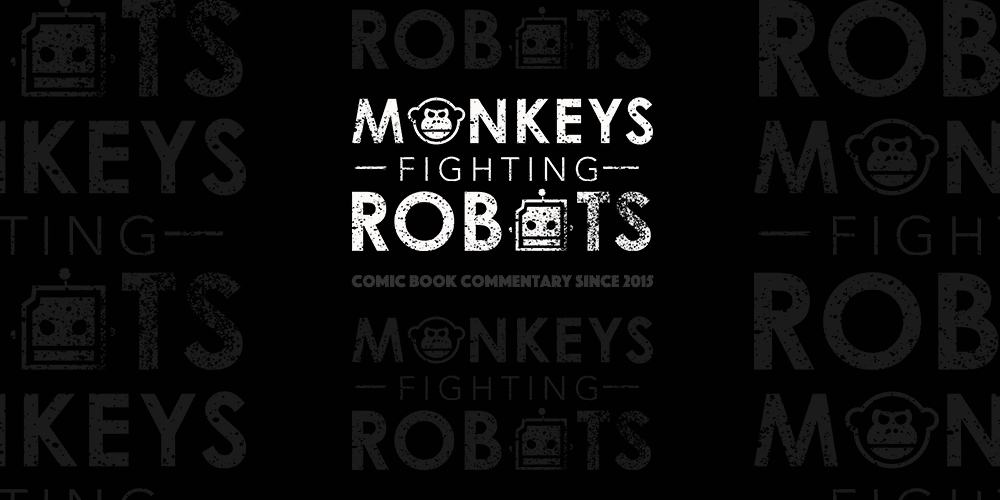 "Ladies and gentleman …. it's time to pump neurons … we are about to enter the domain of the human mind"
With those eloquent words from the late comedian, Marina Zenovich's Robin Williams: Come Inside My Mind (a deep dive into what made the iconic comedian tick) was off at speed reminiscent of Williams's razor-sharp wit. The idea of delving into the mind of the late comedian seems daunting, but Zenovich's most significant success is she's able to piece together (using his own words) his inner torment. What's crazy is the clues were right in front of all us.
However, Williams didn't want to burden anyone with what ails him and instead wanted to leave a lasting impression everywhere. Robin Williams: Come Inside My Mind is a perfect balance of first and third person accounts creating a compelling look into a man, who spread love wherever he went but didn't know how to love himself.
Zenovich surprisingly dedicated the first quarter of the documentary (which premieres Monday, July 16th on HBO) on Williams's childhood. We learn (using Robin's own words) just how lonely it was for him going to an all-boys school. He goes through school never making a suitable connection with others. As the years passed and his interests changed, we learn that those moments never really left him. At home, he never felt that close with his half-siblings (his mother had kids before marrying Robin's father) so that seed of emptiness that began as a young child began to grow.
Robin Williams: Come Inside My Mind quickly transitions to his college years where initially he studied political science (classes he rarely attended) and took some acting courses as well. His grades slipped, prompting his father to demand he come home and go to the junior college. Zenovich shines during this portion of the documentary because she lays out meticulously just how Williams was drawn to performing. By using footage from his performances on stage and accounts from some of his close friends, she makes the case that Williams craved these roles so he could hide in them yet soak up any praise that may come his way.
However, it wasn't until he went to Julliard that he discovered his rapid-fire brain craved improvisational comedy. Robin's career began to take off, and he was able to push those demons further down. His talent allowed him to be anything people craved, yet Williams could keep his anonymity. The late comedian even said as much while on a USO tour with Lewis Black –
"Very Rarely Do People talk to me"
Robin Williams: Come Inside My Mind doesn't gloss over the numerous potholes the late comedian hit during his life. Zenovich is able to take accounts from Valerie Velardi (his first wife), Pam Dawber (Mindy from Mork and Mindy), and the late comedian himself to paint a picture of a tortured comedian, who never felt worthy.
The drugs and booze were fuel used to quiet his mind. If Williams didn't think about his pain, it didn't exist. No one in the documentary excuses his philandering. They did, however, highlight the moments in his life which brought on sobriety. The late comedian took Belushi's death exceptionally hard (as he was one of three people to see him alive the night before he died) and that cleaned him up for a time. Zenovich paints a portrait of an imperfect man striving for perfection, who only thought he was average at best.
The documentary doesn't spend a great deal of time on his rise to superstardom but does dedicate time in the last half discussing his health scare and eventual diagnosis.
While Williams was touring in Miami, he found out that he needed a heart procedure (which would be incredibly scary for anyone), but still felt the need to be funny for anyone who attended to him in the hospital. His elder half-brother Robert commented, "He internalized or held onto everything."
So throughout his life filled with substance abuse, broken relationships, a significant health scare, and crippling doubt, Williams didn't share any of his mental burdens with the world. Even in the darkest moment of his life (when he was diagnosed with Parkinson's disease), he was reluctant to share the news with his good friend Billy Crystal.
In the end, his inability to seek help was his downfall. The disease then began to rob Williams of his gifts (which good friend Bobcat Goldthwait states in the documentary) which had to wreck the man. Perhaps foreshadowed to us all how his story was going to end –
"You got to be crazy .. it's too late to be sane…. too late. you have to go full tilt bozo. You are only given a little spark of madness because if you lose that … you are nothing. So don't ever lose that cause it keeps you alive."
It was the perfect way to end Robin Williams: Come Inside My Mind, a documentary about an imperfect comedic genius, whose demons overcame him.