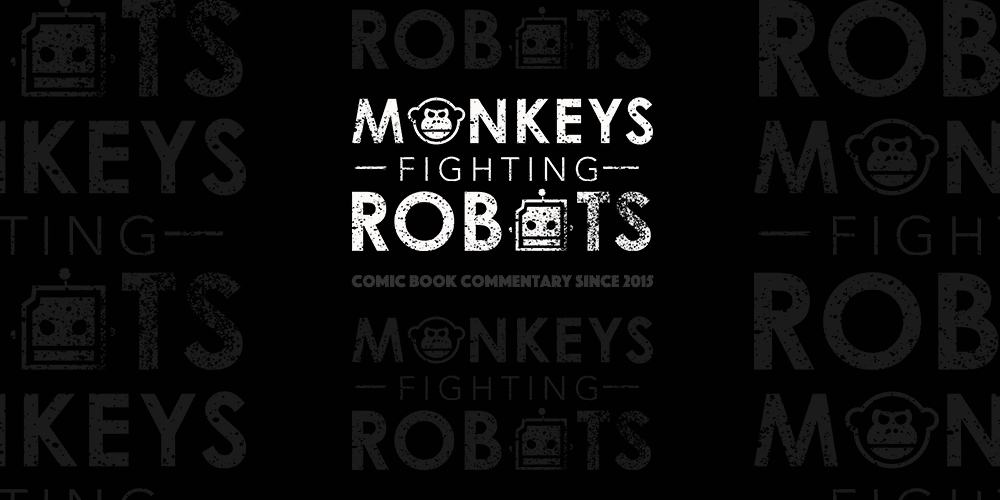 Desiree Akhavan's The Miseducation Of Cameron Post is a compelling dive into the dangers of misguided ideology and the internal torment one is subjected to when they are forced to conform.
While the film is based on the 2012 young adult novel of the same name, there is much about the film which rings true in 2018. The Miseducation Of Cameron Post doesn't seek any profound statements but does a beautiful job of laying out the facts (even the absurdities). Akhavan's latest project is about the comfort of conformity and the gut-wrenching terror of being true to one's self (even if it means alienating your family members). This film lays out how love can come in many different forms and how being ostracized can amount to someone's worst nightmare.
Chloe Grace Moretz plays the title role of a closeted high-school junior who is busted making out with the high-school prom queen (Quinn Shephard). Rather than embrace who Cameron is, she is sent off to conversation camp (God's Promise), which vows to save Ms. Post from a life of being a gay before it is too late.
Counselors Reverand Rick (John Gallagher Jr.) and his sister Lydia (Jennifer Ehle) are very passionate about their cause but come with their baggage. Sasha Lane and Forrest Goodluck play two campers who end up befriending Cameron, and they develop a bond which helps in weathering this challenging time.
Akhavan and co-writer Cecilia Frugiuele did a fine adopting the original YA novel creating a storyline that is equal parts truth and heartbreaking. The Miseducation Of Cameron Post flourishes when the story is focused on what's unfolding at camp. Moretz gives a harrowing performance in what is her best role to date. She was extremely careful to avoid portraying Cameron as a mere caricature of LGBT teens around the globe. Audiences will ache when they see her come to terms with her reality (being a homosexual) and then desperately want to undo it. The film would have lost all credibility to me had they avoided the internal struggle LGBT teens face and made the movie just about the camp. Credit to Akhavan for tackling this issue head-on. 
Composer Julian Wass wrote the score which struck the perfect somber notes reflective of what was unfolding behind the walls at God's Promise. We have to remember that in many ways The Miseducation Of Cameron Post is a tragedy. The pressure to abide to a "perceived" norm drives many men and woman to make life decisions which they ultimately regret. Ashley Connor's cinematography was able to capture the beauty of their surrounding with deep sweeping shots of the area. Connor also made great use of tight shots putting on display a gambit of emotions Post and her friends were going through.
The pacing of Akhavan's film is perfect. Had the film been any longer, we would have been in danger of seeing The Miseducation Of Cameron Post becoming way too melodramatic. Perhaps the best thing about this release is the perspective it lends to the world. While the film itself is indeed worth seeing, my greater hope is the performance Moretz gives will open some eyes and give hope to those struggling with these similar issues.