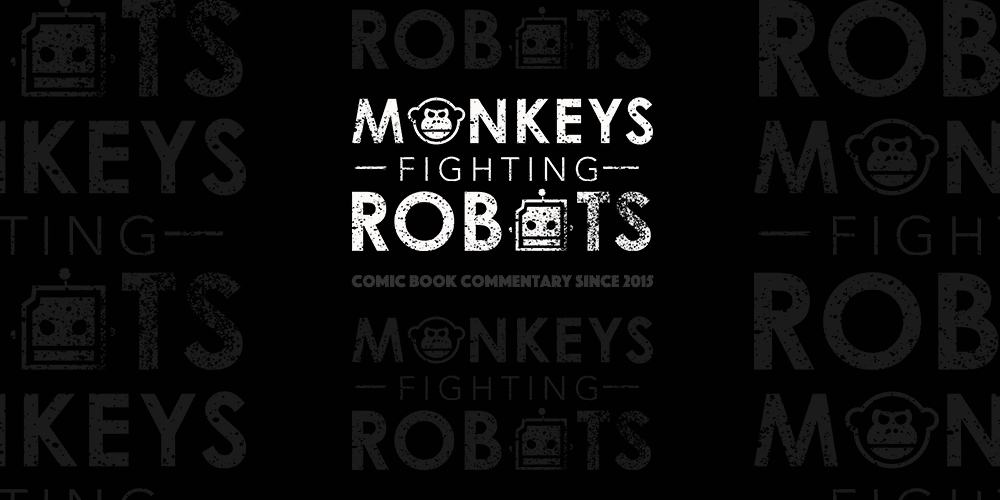 Writer/Director Andrew Bujalski's Support The Girls is a well-crafted look at the power of sisterhood in the most unlikely of places.
Bujalski develops a story-line, which highlights how incredibly nuanced the bond between women can be without making it seem ripped out of some fairytale book. His style is incredibly grounded, and Bujaslski's characters are often on hard times. Lisa (Regina Hall) makes it her mission to soothe what ails the girls who work for her at a restaurant named Double Whammies (it's just like Hooters). Hall's performance was incredibly rich ranging from moments of empathy, joy, and sadness- in short, a revelation. It's without question the most exceptional performance of her career.
Support The Girls centers around the daily lives of everyone working at Double Whammies. Lisa (Hall) is the general manager of the eatery and acts as the waitresses pseudo mother figure. For the woman of Double Whammies, the restaurant serves as an escape from the harsh realities of the real world and as a way to pay their bills. No matter how bad things get, Lisa always remains positive about everything (even when her life is falling apart). Well, over the course of one-day, Lisa's sunny disposition is tested. What happens when your one escape from reality is completely shattered to pieces?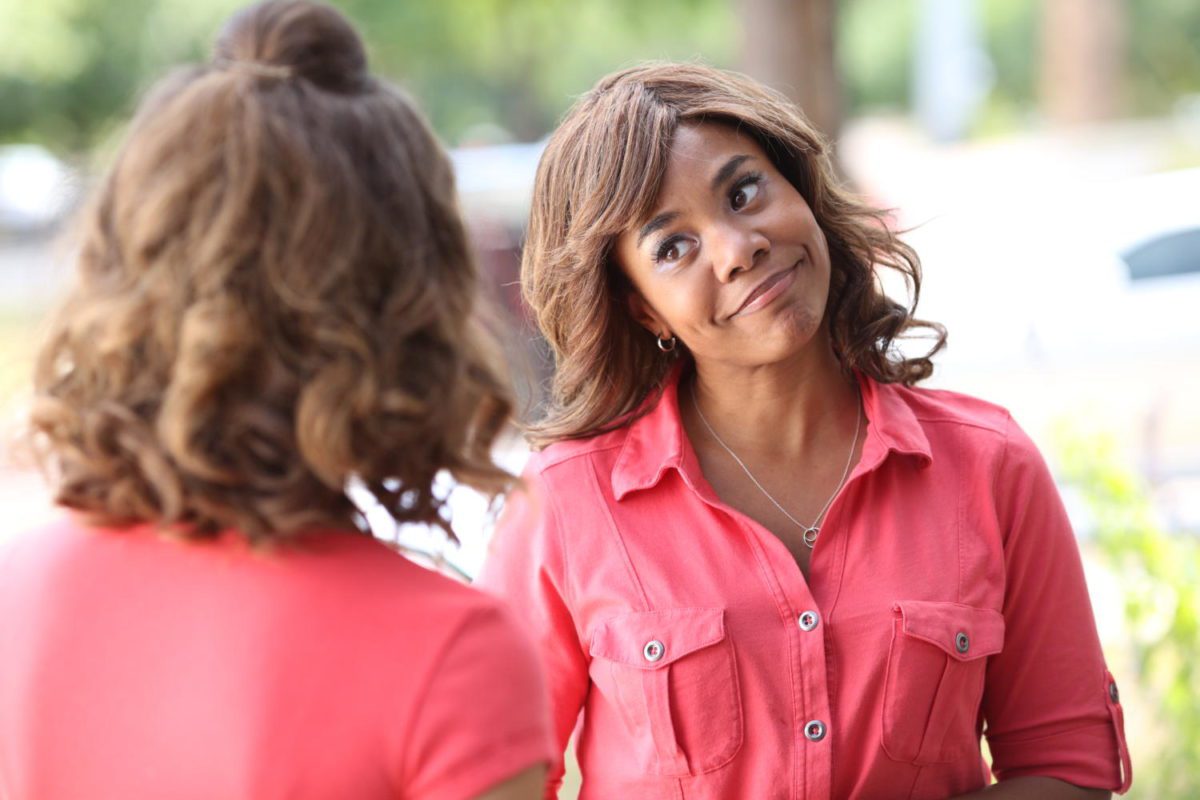 Support The Girls is briskly paced which works and the central figure during those ninety-one minutes is undoubtedly Lisa. From the moment she walks in that door, Lisa is always trying to do the right thing for both the girls and the restaurant. However, most everyone in her life is trying to exploit her in one way or another. Her kitchen staff decided to orchestrate a robbery.
The waitress who was staying with her due to an abusive boyfriend ends up trying to take the money her co-workers had raised for her to move away and going back to her man. One after the other these girls push Lisa which eventually leads to her losing it.
Her only saving grace is the loyalty she's built with a few members of her staff – Danielle, (Shayna McHayle) and Maci (Hayley Lu Richardson). While these three couldn't be any more different, they are bonded by the self-worth each gain by working at Double Whammies (which some might see as contradictory due to the type of bar). For Lisa, her career is all she has, and when that's taken from her, she becomes lost (which is feeling most twenty-somethings get). It would have been nice to see a clear indicator of where she was headed by the end of Support The Girls, but ultimately they made the right decision. It's not about Lisa's journey but about how she stops accepting people's poor actions.
Matthias Grunsky's cinematography was appropriate but didn't enhance much of the storyline. Overall, watching Hall perform is such a joyous experience that it more than justifies seeing Support The Girls. When Magnolia Pictures releases this film in your area be sure and go see it.