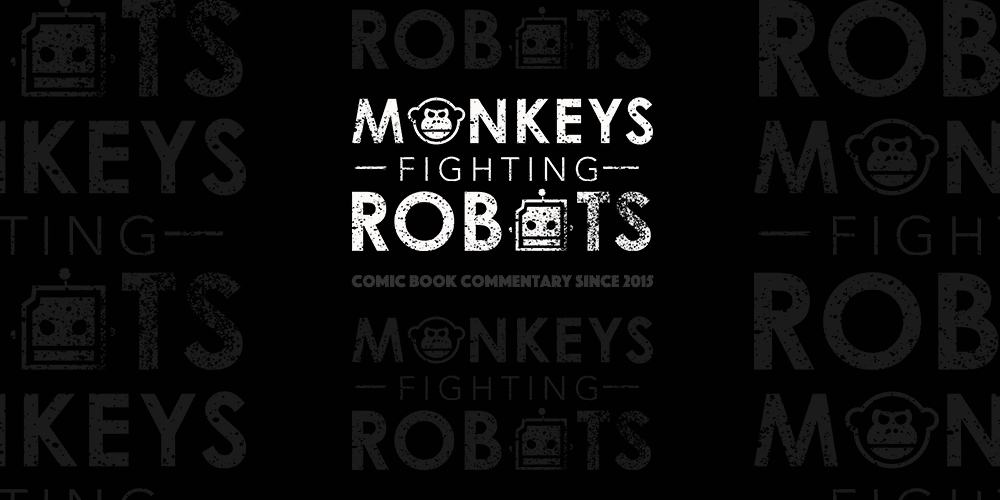 Boots Riley's Sorry To Bother You is a brilliantly twisted and bombastic yet engrossing dive into the subject of race in America.
The magic of Riley's writing/directorial debut is he doesn't seek to retell the struggle of minorities fighting to gain acceptance in America but wants the audience members to experience it. Sorry To Bother You magically whisks everyone from the friendly confines of your local theater into an experience most will find unrelatable.
Most of us don't experience the lingering glares or second-guessing of our intentions. Riley has provided the world with a lens through which we can experience those very things. He isn't attempting to solve all of the world's issues, but by providing perspective to the problem, it can only foster discussion.
The narrative centers around a young black man named Cassius Green (Lakeith Stanfield) struggle to make it a world which is far from accommodating. His girlfriend, Detroit (Tessa Thompson) is incredibly supportive even though he lives in his uncle Sergio's (Terry Crews) garage. While Detroit does odd jobs to make money, Green seems to be drifting through life until Sergio threatens him with eviction due to back rent. Out of options, Green gets a job at a company called Regal View. The only instructions he's given at this telemarketing job is to STTS (Stick To The Script). After one spectacular failure after the next, his older colleague at work Langston (Danny Glover) tells him he needs to put on a white voice to make these sales. After some hesitation, Green does it and begins to rake in mountains of cash.  However, as his success starts to grow, Cassius has to decide if wealth is worth compromising who you are.
Sorry To Bother You is exquisitely structured with a purposeful narrative unfolding in a disturbing reality. Riley's bold choices show the same level confidence we saw from Jordan Peele in Get Out. Every element of this film serves a higher purpose. Blink, and you'll likely miss an essential part of Riley's tale. This film is Riley's opus, and each element is a note deftly woven into a symphony reflective of the turmoil ravaging minorities in America.
The pacing in Sorry To Bother You is quite erratic and reflective of where they are in their story. Jason Kisvarday's production design was creative and appealing visually. Loved how they smoothly handled transitions as Cassius's life improved due to his job. The use of light in those scenes also helped convey the changes which were occurring. Dierdra Elizabeth Govan's costume designs were bright, bold, and in some instances full of symbolism. Detroit's earrings were luminous and always contained a message for us in the theater. Cinematographer Doug Emmett was able to extrapolate from Riley's words capturing stirring images of injustice, indifference, and assimilation in the film. Tune-Yards and The Coup provide the perfect musical accompaniment to this tale.
The theme of losing who your identity is front and center in this film. Cassius and Detroit start the film pretty comfortable with who they are. As the film unfolds, each character (Cassius mostly) finds themselves entertaining the idea of giving into societal wants to advance. Detroit only wrestles with this briefly when she puts on a fake British accent to impress her fellow lovers of art. Thompson's character ultimately realizes this is wrong and never compromises herself again. Cassius isn't mentally strong like Detroit. He's easily seduced by status and wealth. What does it matter if he puts on a fake "white" voice while on the phone? That little compromise starts him down a transformative path which strips him little by little of who he is and Cassius's rich heritage. Even when Stanfield's character realizes what's occurring behind the scenes at work, this warped version of society is preoccupied with mindless television and slanted news reports.
Stanfield and Thompson are equally remarkable on screen. Stanfield's Cassius is a sympathetic figure which reflects a more significant problem society has yet to address. Thompson's Detroit is strong but still has the same insecurities African American Women deal with. The supporting cast is undoubtedly stellar and brought out the best in our two lead actors.
Overall, Sorry To Bother You is a mind-blowing experience which aims to open a dialogue about equality. Riley's film is a mirror reflection of how warped our world has become in hopes of opening our eyes to what could be. He doesn't offer answers because those have to come from us, but first, we have to start paying attention. Hopefully, this movie helps with that very thing.