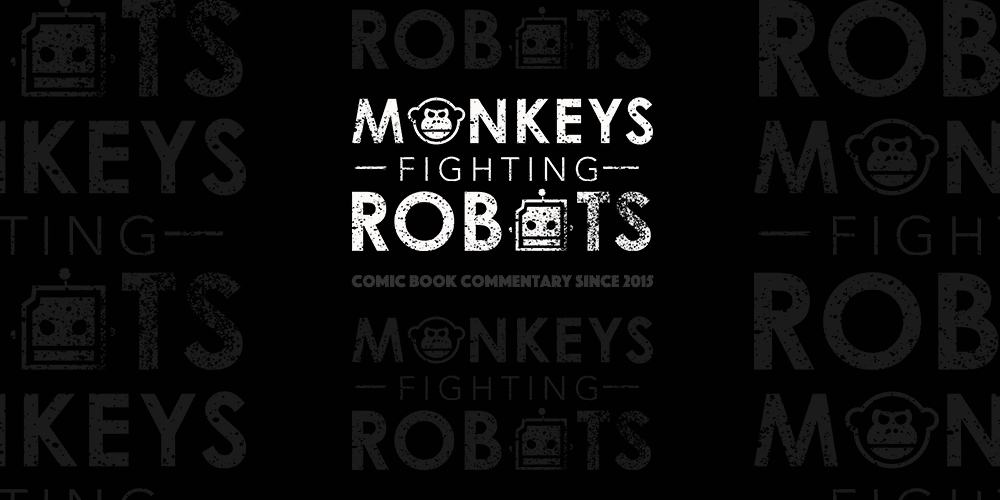 We're in a Renaissance of horror films right now. Over the past few years, we've gotten The Babadook, Get Out, Hush, The Witch, and those are just some of the ones that you've probably heard of. Indie filmmakers are throwing the old tropes out the window and providing quality, original content, reminding fans why they fell in love with the genre in the first place. And A24 is killing it as a company right now, backing and distributing a ton of these modern cult classics. Their latest project, Trey Edward Shults' It Comes At Night, hits theaters this weekend. Does it continue their hot streak?
It Comes At Night centers on a family holed up in their home as a virus ravages the world. After deciding to take in a second family of strangers, fear and paranoia rear their ugly heads. The nature of man is put to the test as tensions rise.
This is horror/mystery at its best. Shults sets up a million questions in his second feature film, and while a few are answered, the majority are left unresolved. The mystery's not just in the script either, but in more subtle places like the set design. This uncertainty and fear of the unknown is what delivers the most terror in It Comes At Night. Plus, the other usual suspects of horror (striking imagery, a haunting score) are all present and accounted for as well.
Beware this film if you're afraid of small spaces, because it's one of the most claustrophobic movies that has come out in a long time. The setting is full of tight spaces and thin hallways, and the use of darkness just makes it feel even smaller. If that wasn't enough, Drew Daniels' cinematography amps up the tension tenfold. Daniels packs It Comes At Night with close ups, long takes, and slow camera movements. Even in larger spaces, like outdoors, the audience feels trapped thanks to stellar camerawork.
This flick fires on all cylinders to scare its audience, but again, its most terrifying element in the theme of uncertainty. Who hasn't lain in bed at night worrying about the unknown? Shults preys on this intrinsic fear. He makes the audience doubt everything and everyone. At certain points, it's not even clear what is real and what is a dream. He then drops the ultimate bomb: what happens when we let that paranoia get the best of us? Who do we become?
Perhaps the biggest concern with a film like this is the pacing. Even a critically acclaimed horror movie like The Witch had people complaining that it dragged on before getting to its big payoff at the end. And let's be honest, sometimes indie horror films get too lost in their message and forget to be actually scary. It Comes At Night does not have this problem. Sure, the story has its lulls, but it never feels boring. Again, that mystery element, coupled with several intense "thriller" scenes, keeps viewers hooked and engaged for the full 91 minutes.
The Bottom Line
Horror fans rejoice, because It Comes At Night is everything you want in a film. It tells a deep story about trust and paranoia, something that is scarily relevant in 2017, while still being purely entertaining. The perfect balance confirms that Trey Edward Shults is a filmmaker to keep an eye on, and makes It Comes At Night perhaps the best horror film of the year so far.