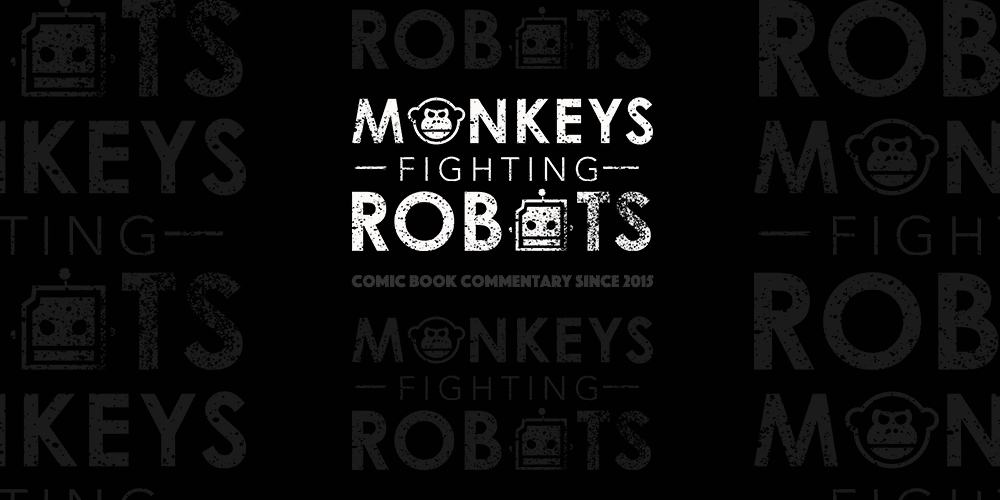 Hotel Transylvania 3: Summer Vacation is a poorly written follow up devoid of any humor and offers an extremely predictable tale which seeks to capitalize on name recognition and nothing more.
Sony's objective in releasing this towards the tail end of most summer vacations is merely a cash grab. There's nothing about this animated feature that even approaches being redeemable. Perhaps if your objective is to drag the kids to a film that will bring on mind-numbing boredom then seeing Hotel Transylvania 3: Summer Vacation is the way to go.
Hotel Transylvania 3: Summer Vacation is about Dracula's (voiced terribly by Adam Sandler) family deciding that they need a vacation from the hustle and bustle of running a hotel. They take off on a cruise ship destined for the Bermuda Triangle. The boat has everything from Monster Volleyball to moonlight excursions that are let's say unique. Dracula is still very lonely since his wife has passed away and longs to find love but apparently, monsters can only "zing"(be in love) once in their lives (Gee … I wonder what's going to happen next?). Then in indeed a shocking twist (eye roll), he falls head over heels in love with the ship's captain Ericka (Kathryn Hahn). Could Dracula find happiness a second time? Mavis (voiced by Selena Gomez) isn't pleased when she finds out Erika has a bigger agenda than just dating her dad.
Sony Pictures Animation should be ashamed of the quality of its images in Hotel Transylvania 3: Summer Vacation. Their animation doesn't nearly match how bright and crisp the first two films were. The images showed little complexity and lacked any amount of depth. Michelle Murdocca's narrative for the third film is incredibly predictable and full to the brim with cinematic tropes. How do you go from two films about acceptance and inclusiveness to a movie with a worn out narrative seen done hundreds of times? No one thinks that these movies geared toward children should be "Oscar" quality stories but at least come up with a way to further along what's already been built by the franchise!
Sandler's voice work in the third installment of this franchise is on par his work on the 1996 comedy album "What The Hell Happened To Me". If anyone reading this review would love to sit for an hour and a half becoming annoyed with each line uttered by Dracula, then, by all means, see this film. David Spade is in this as well playing the invisible man offering up voice work absent any creativity and filled with levels of apathy seen in any number of Joe Dirt sequels currently found on Netflix. Maybe Sandler has it in his contract that in every project he signs on they have to cast Spade as well? My question is how come he didn't include Rob Schneider in on that deal?
Overall, it's tough not to acknowledge that even if this unnecessary sequel gets a drubbing from critics, parents will take their kids to it. I'm guilty of doing that very thing. My two children (one is two and the other five and 1/2) went with my wife and I to the press screening and didn't laugh once. In fact, most of the kids in the theater didn't laugh either. While it may have won the box-office this weekend, Hotel Transylvania 3: Summer Vacation is destined to slip back into the rote shadows of Sony Animation only to be called on once more if the studio wants to dupe audiences again. Kids deserve better!