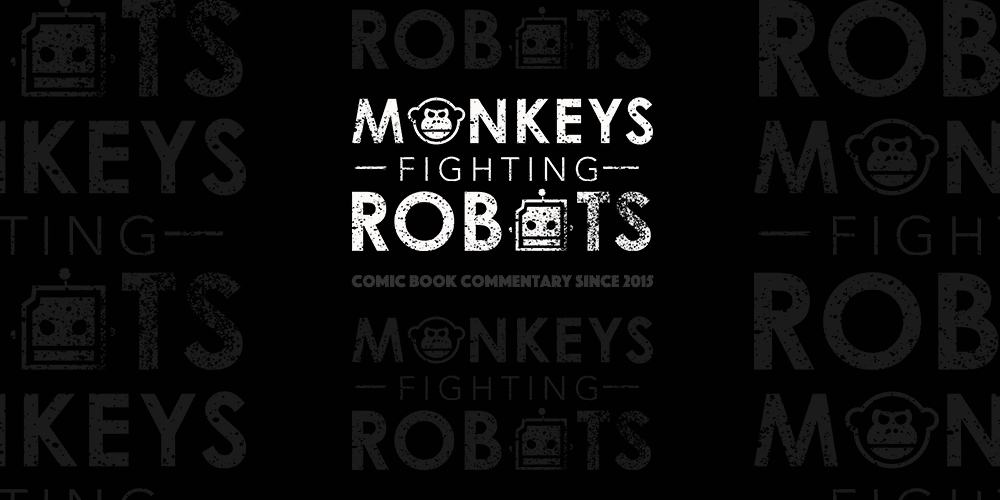 Director Ari Aster's feature debut, A24's Hereditary, is a crackling journey oozing with terror which slowly builds to a horrific conclusion.
Mix in a terrific cast with a performance that's undoubtedly Oscar-worthy and what audiences have is one of the rare instances where a film lives up to the hype. Hereditary gained a tremendous amount of buzz after blowing away crowds of moviegoers at the Sundance Film Festival. It's not unheard of for a film to garner awards consideration this early (ask Jordan Peele), but it seems we might have a case of history repeating itself.
The narrative centers on Annie (Toni Collette) and the passing of her 78-year-old mother. While she seems sad about her mother's death, Annie is far from devastated by the news. At the funeral, she keeps up appearance, but in the grief-counseling group, she tells them about her madness. Gabriel Byrne plays her husband and appears to be the only sane person in the house. Their daughter, Charley, is played by Milly Shapiro and is a compulsive teen who likes to click her tongue. When her brother Peter (Alex Wolff) is forced to bring her to a party, a shocking twist of fate occurs which will leave audiences stunned. These events send Annie's life spiraling into a living hellscape, and her family is along for the ride.
Everyone in the cast of Hereditary is outstanding and has a deep understanding of the roles they play in Aster's fiendish yet well-constructed narrative. Just as Shapiro's character slowly appears to be succumbing to these evil spirits, Wolff's creeps closer to the edge of insanity. Each actor shows terrific restraint as the story unfolds, allowing the tension to reach uncomfortable levels. Collette's performance is equal parts chilling and awe-inspiring. Seeing this actor lose herself in the role of Annie brought back memories of the way Reese Witherspoon became June Carter Cash in Walk The Line.
Cinematographer Pawel Porgorzelski shows a creative flair utilizing Annie's mini models — she's an artist who creates miniatures of her life — to enhance the tale. Porgorzelski starts by showing a closeup of the miniature portion of the house Annie created and pulls back gradually as it fades to the real section of the house. Are the models and Annie's home somehow connected? Porgorzelski makes ample use of the lighting, shadows and other details to enhance the scares in Hereditary. 
Colin Stetson's score is haunting, but the slow build makes it pleasant to listen to. Aster's narrative seems to have been influenced by some classic horror films (most notably, Rosemary's Baby and Poltergeist). Yet, he manages to still make Hereditary feel distinctive. Nothing in the movie lags. The pacing of each frame is so precise that it allows the unspeakable moments to really make an impact.  Do not go into the film expecting anything close to an acceptable resolution. Aster seemingly wants to leave theaters full of people shaken, and he certainly achieves that.
Overall, Hereditary is a delicious dose of horror that's extremely well crafted and will resonate with audiences. With the success of A Quiet Place and now Aster's feature debut, it seems horror might be going through a bit of renaissance, a trend which should delight fans everywhere.