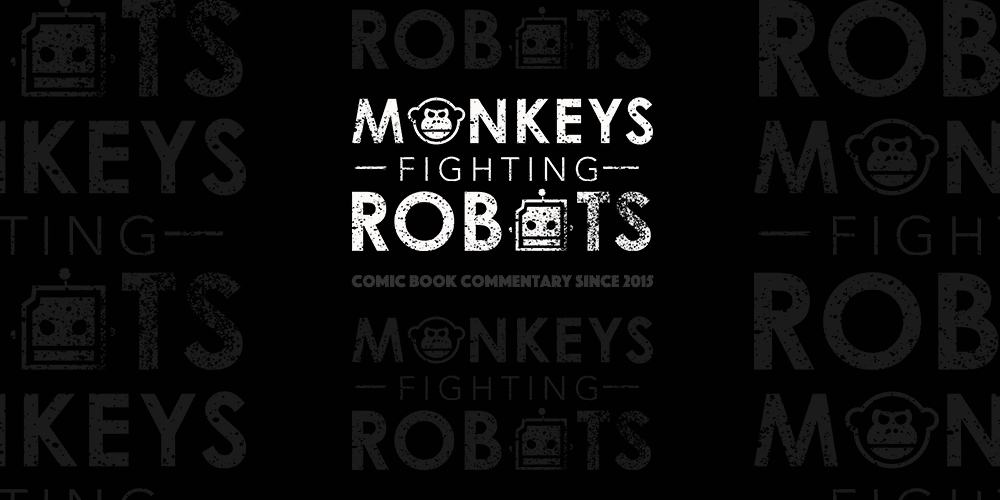 Don't judge a movie just by its premise.
Dismissing a film just based on the cast is foolish.
Sometimes the most pleasant stories on screen are also the most simplistically structured. If anyone were to take a glance at either the trailer or synopsis for Ken Marino's Dog Days, it would be easy to dismiss the film as another rom-com involving dogs. However, there is more to this release than a couple of touching scenes involving a Shih Tzu's comforting someone as their heart has been broken. Dog Days highlights the power of companionship and the various forms of love which can originate from the furriest of our friends. This film is far from a walk in the park. Moviegoers will walk in expecting a story full of frivolity and end up with a touching tale.  Bring tissues for everyone in your row.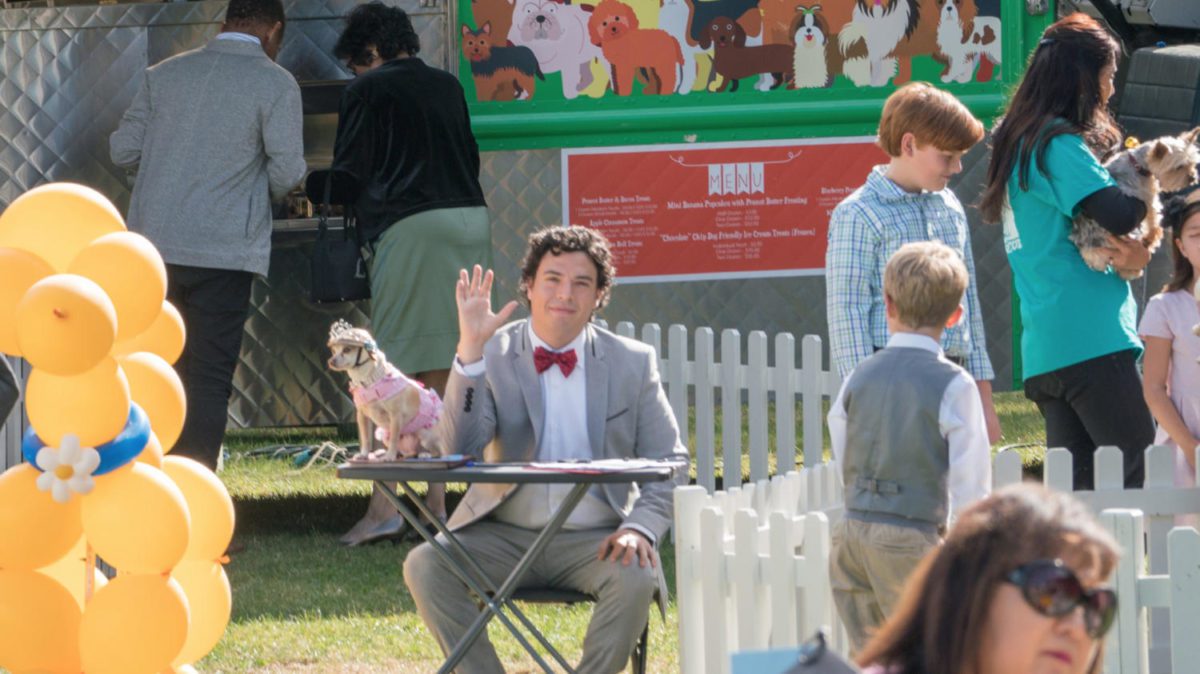 Dog Days is written by Elissa Matsueda and Erica Oyama. Matsueda and Oyama carefully wove in multiple storylines highlighting individuals who are in various stages of their lives. Elizabeth (Nina Dobrev) is a morning show host who just became newly single and is forced to team up former NFL sensation Jimmy Johnson (Tone Bell). The only thing these two have in common is a love for animals. Tara (Vanessa Hudgens) works at a coffee shop across the road from this vets office which is run by Dr. Michael (Michael Cassidy). While Tara lusts over this hunky doctor, Garret (Jon bass) secretly wishes they were together. Dax (Adam Pally) is an overstimulated thirty-something who has his sister's dog thrust onto him when she has to go into the hospital (to have a baby). Grace (Eva Longoria), Kurt (Rob Cordory),  and their adoptive daughter Amelia (Elizabeth Caro) find a dog while playing at a splash pad which they took home to keep safe. Little did they know it was one thing which would unite them. However, the dog's original owner Walter (Ron Cephas Jones) is looking and appears close to retrieving her. 
Marino's pacing in the film was brisk yet effective. Not everything needs to be drawn out! The narrative had struck an appropriate balance between plausibility and implausible moments. My favorite portions of the film were during Amelia and Walter's tales. Elizabeth's story was indeed touching, but it seems like the only purpose for the storyline was to give Dog Days and emotional backbone.
Dax undergoes the most significant transformation during Dog Days. While at first, he's not sure what to make of his sister's dog, now he can't imagine a world without her. Companionship, love, and just being happy can open ones' eyes as to what truly matters. Tara would never have given Garrett a second glance if it weren't for the love she felt for animals (which drew her to volunteer at the shelter which he runs).
Dog Days might not have performed in a way most expected at the box-office, but that's because word of mouth hasn't spread about it. The film is touching, funny, and has a message which will resonate with everyone. Quite a combination of attributes for quite a lovely tale.