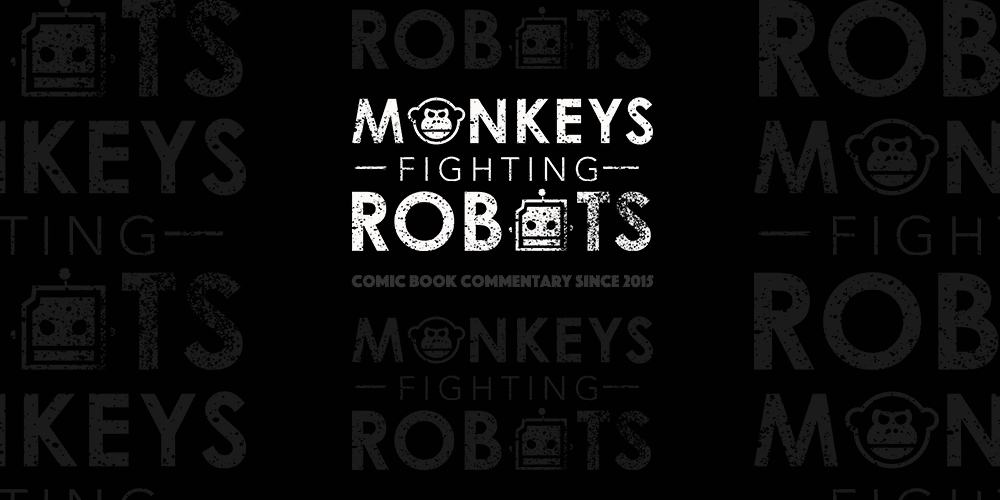 Groundbreaking is a word carelessly applied and rarely applicable in our world. Just because something is new doesn't mean we need to document that moment to preserve for posterity. However, there are those rare instances where that word doesn't adequately cover scope what's being discussed.
Simply just calling director John Chu's Crazy Rich Asians groundbreaking would be a slight towards everyone associated with the film. Don't just see Warner Brothers latest release because it is a romantic comedy which has an all Asian cast. Crazy Rich Asians merely is a damn good movie period. Peter Chiarelli and Adele Lim adapted the screenplay (based on Kevin Kwan's novel) is equal parts touching, hysterical and echoes the statement Kwan makes in his book about love overcoming perceived social barriers. Director of photography Vanja Černjul successfully captures the lush set designs highlighting the bright and vibrant colors teeming at every corner.
Our narrative centers around Rachel Chu (Constance Wu) and her relationship with longtime boyfriend, Nick Young (Henry Golding). Chu is a professor at NYU who seems to have found her one true love, Nick. Young is looking to take the next step and wants his beloved Rachel to meet his family back in Singapore (and attend the wedding of a family friend). We quickly find out that Nick may have been holding back a few details about his background. His family happens to be the richest in all of Singapore and his courtship of Chu is seen as something akin to The Bachelor. Their bliss quickly becomes rife with jealousy and betrayal as being the object of Nick's affections makes any girl the scourge of the earth. Even worse, Nick's mother (Michelle Yeoh) has her sights on breaking them up once and for all.
The ensemble in Crazy Rich Asians delivers one of the best performances of 2018.  Wu is a delight, and her scenes with Yeoh are electric. If anyone from this film could attract at least minor awards season buzz, it indeed will be Yeoh. She puts on a masterclass in pacing and emphasis showing the world how the simplest of phrases can inflict pain. My favorite performance had to be Nico Santos portraying Oliver. His scenes were the perfect break from the more serious moments during the film.

Chu's direction appeared loose allowing these performers the freedom to take their characters in compelling directions. Costume designer Mary Vogt will likely be nominated for an Oscar after creating the most creative and ornate pieces seen in 2018. Brian Tyer's score will cause audiences to swoon as they watch this magical tale unfold.
Overall, Crazy Rich Asians is a brilliantly written narrative which is wonderfully executed and destined to charm moviegoers around the world.