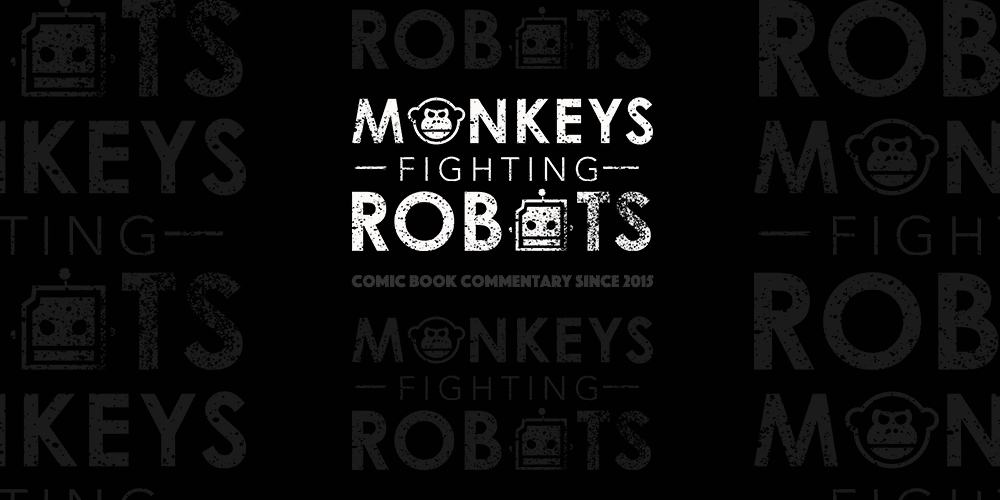 No studio knows how to make its audience cry quite like Pixar. The company's latest film, Coco, is out this Thanksgiving and is directed by Lee Unkrich (Toy Story 2 & 3, Finding Nemo).
Coco is the story of Miguel (Anthony Gonzalez), a young boy who wishes to be a musician, something his family has a zero-tolerance policy of. During Día de Muertos, a Mexican holiday focused on remembering past family and friends, Miguel is transported to the Land of the Dead where he begins to unravel the secrets of his family history.
This entire film can be summed up in one word: beautiful. From the animation to the story to the music, there's not an element that doesn't stun.
Visually, Coco ranks among Finding Nemo and Wall-E as one of the most striking Pixar films. And, much like Nemo and Wall-E, this sense of wonder can be attributed to the animators transporting their audience to a whole new world. But whether it's the Land of the Dead or regular Mexico, this world is vibrant explosion of color – think of it as the Thor: Ragnarok of Pixar in that sense. The color palette is full of oranges and blues that create this familiar and comforting experience for your eyes, plus about every other color imaginable that makes this film pop and feel special.
It's actually astonishing at this point that the company continues to top themselves and make each new film look better than the last. This bodes well for next year's Incredibles 2.
As mentioned, Coco is going to make you cry. The last 20-or-so minutes are just a straight tear fest. But it's also going to warm your heart. This is a story about family, and the pitfalls and triumphs therein. The characters are compelling and real, and they draw you in instantly like only Pixar characters can.
There's a lot to take away from this flick, for kids and adults both. First, there's the accurate depiction of a foreign culture. Second, and more importantly, there's the message about family. Coco is probably the perfect film to see over Thanksgiving, since families will be coming together to celebrate. It's a poignant reminder about the importance of family, both current and ancestral. Hopefully it'll inspire audiences – again, kids or adults – to talk to their elder family members and learn about where they come from.
If I have one qualm about this film – if it can even be called a qualm – it's the runtime. Coco clocks in at an hour and forty-nine minutes, and there are maybe five to ten minutes that could have been shaved off. A few moments felt like the story was taking a step backwards instead of moving forward. But these moments are few and far between, and don't take anything away from the movie as a whole.
Coco – The Bottom Line
Coco is the film to see this holiday weekend. Take the whole family – kids, parents, grandparents, aunts, uncles, and second cousins once removed. Everyone will find something to enjoy in it, even if it's only the gorgeous visuals. Just be sure to bring tissues.