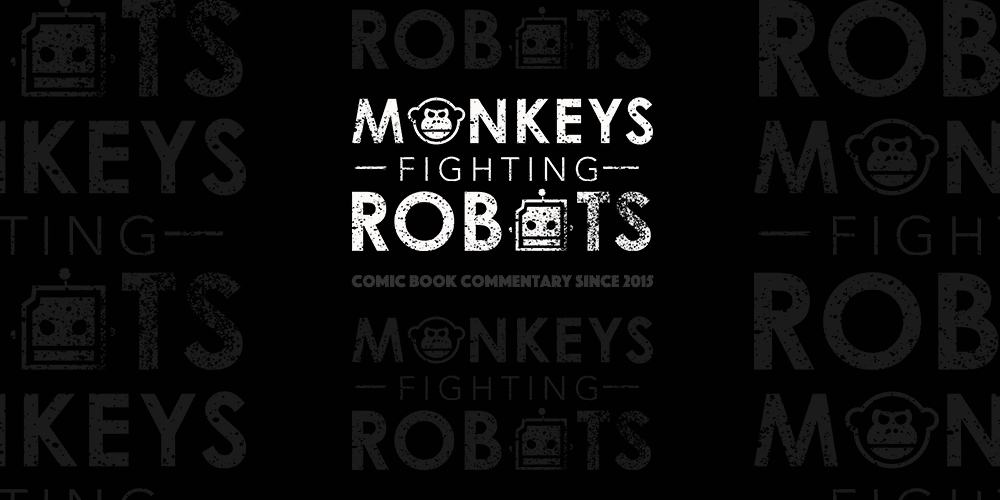 Boundaries is the perfect blend of a carefully crafted narrative with terrific performances, giving the audience perspective on pain that is authentic and lasting.
Writer/director Shana Feste sets out to showcase the imperfections which are becoming all too common in today's modern family and how a lack of parental love can be damaging. Boundaries focuses on the origins of our demons and how they don't necessarily come from a bottle. Sometimes the worst enemy we face is the inner turmoil inside our heads.
The film centers around the exploits of the Jaconi family. Laura (Vera Farmiga) is a complete mess. She's starving for companionship and will compromise what she wants in the hopes of her latest boyfriend morphing into Prince Charming. Laura fosters numerous dogs and cats because she's craving affection. Her son Henry (Lewis MacDougall) is quite the artist but has an unusual habit of drawing people naked (even if he hasn't witnessed it firsthand). The combination of previous behavior choices and his odd habit are enough to get him expelled from school.
Needing to send her son to private school and lacking the funds to do so, Laura reaches out to Henry's father, Leonard (Bobby Cannavale). Leonard suggests Laura call her father, Jack (Christopher Plummer), which she is hesitant to do. Eventually, she gives in and calls him only to find that he's been kicked out of his retirement home due to illicit activities, such as selling pot to his neighbors. They come to an agreement where Laura will get the money she needs to send Henry to a private school in return for her driving Jack to California so he can live with Laura's sister, JoJo (Kristen Schaal). They all hop into Laura's sedan and begin a trek that they will never forget.
Feste's narrative is well-constructed and provides audience members with insight into what ails the Jaconi family. When Laura was growing up, Jack was more wrapped up in who his next buyer would be rather than raising his daughter probably, and the effects of Laura's childhood left her emotionally stunted. She seems incapable of having a healthy relationship and is drawn to the wrong types of men. Leonard's slick-talking ways were enough to woo her and cause their marriage to implode after the birth of Henry. With every broken relationship, Laura becomes more and more emotionally shut-off which indeed rubs off on Henry. Jack realizes what is happening but is at a loss for how to make things right. So he avoids the issue by continuing to build his successful drug business. JoJo has managed to stay relatively sane, but that's because she never expected much from her dad.
Boundaries has tremendous chemistry which is the driving force behind its beautiful performances. Seeing Farmiga and Plummer go at each other was such a joy. The intensity of those exchanges allows the audience to immerse themselves in these deeply personal moments. Farmiga's character feels like her life is adrift as she crashes into one catastrophe after another, and she doesn't know how to get back on track.
Cannavale and Farmiga are also electric on screen. Leonard realizes that there is still a tiny spark between them and seeks to capitalize on that. Laura is incredibly vulnerable and dismisses the constant hints from her ex-husband that he's terrible for her. This conflict leads Laura with a decision to make regarding her feelings for her ex and ultimately raises the questions of whether Jack can step up to be the father she needs. It all culminates in a thrilling moment, wherein Plummer unleashes one of the best lines of the film.
Sara Mishara's cinematography is effective and uses numerous two-shots that frames specific scenes in such a way that they have a familial tone. Michael Penn's music too has a pop feel to it but it melds well into the film. Overall, Boundaries is a compelling film which brings to light the importance of family and the lasting harm stemming from a lack of love. Feste isn't trying to make any statements in the film but does show that how we act towards someone impacts that person's perception and future down the road.