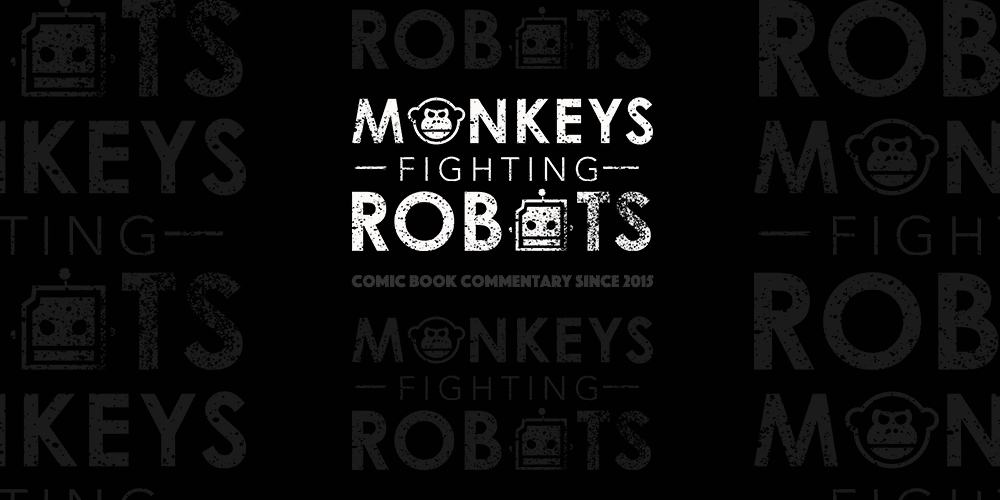 Peyton Reed's Ant-Man and the Wasp is a cleverly constructed story with empowering undertones teeming with absurdity, campiness, and whimsy, creating a joyous experience for fans around the globe.
Anyone walking into to see the sequel to Ant-Man expecting a continuation of Avengers: Infinity War (I'm not sure why you would), has to understand how different these two films are. The Russo brothers' first of two Avengers films highlights the brutality of Thanos as he clashes with Earth's Mightiest Heroes. Reed's second stint as director focuses on the ridiculous set of circumstances which led an ex-con to become something much more. Ant-Man and the Wasp is about being underestimated and overcoming judgment to serve a greater good.
The events of Ant-Man and the Wasp take place after Captain America: Civil War. Scott Lang (Paul Rudd) has subsequently been arrested for his role in the airport battle. Scott is trying to find a way to balance everything going on in his life as he finishes out his sentence. With days left on his house arrest, Hope van Dyne (Evangeline Lilly) and Dr. Hank Pym (Michael Douglas) show up to tell Scott that they have developed a way to potentially track down Hope's mother (Michelle Pfeiffer), who has been lost in the Quantum Realm for decades. Ant-Man and the Wasp then have to team up in the hopes of saving Hope's mother. But could an individual from Pym's past threaten everything?
The writing team of Chris McKenna, Erik Sommers, Andrew Barrer, and Rudd developed a smart way to jump right back into the Pym family saga while still furthering Scott's narrative too. We see in Ant-Man and the Wasp just how much guilt plays a role in motivating Dr. Pym. Everything he's done since that fateful sequence on the missile 30 years ago was in hopes of a breakthrough one day that could make his family whole again. Hope recognizes Pym's torment and is willing to go through any obstacle to ease her father's pain as well as her own. Time is not wasted here, creating profoundly emotional moments in the film. They instead go in a different direction that makes their part in the movie more visceral.
Scott's portion of the tale is one of self-discovery. Even though he's already been Ant-Man, he still views himself as this screw-up ex-con who does more harm than good. Hope tracks him down out of desperation, and even then, he's second-guessing her. Cassie is the only person who can talk some sense into him when she states "helping people isn't dumb." Cassie's love is enough for Scott to rise from his state of self-pity and begin a journey which ultimately ends in Lang understanding what it means to be Ant-Man.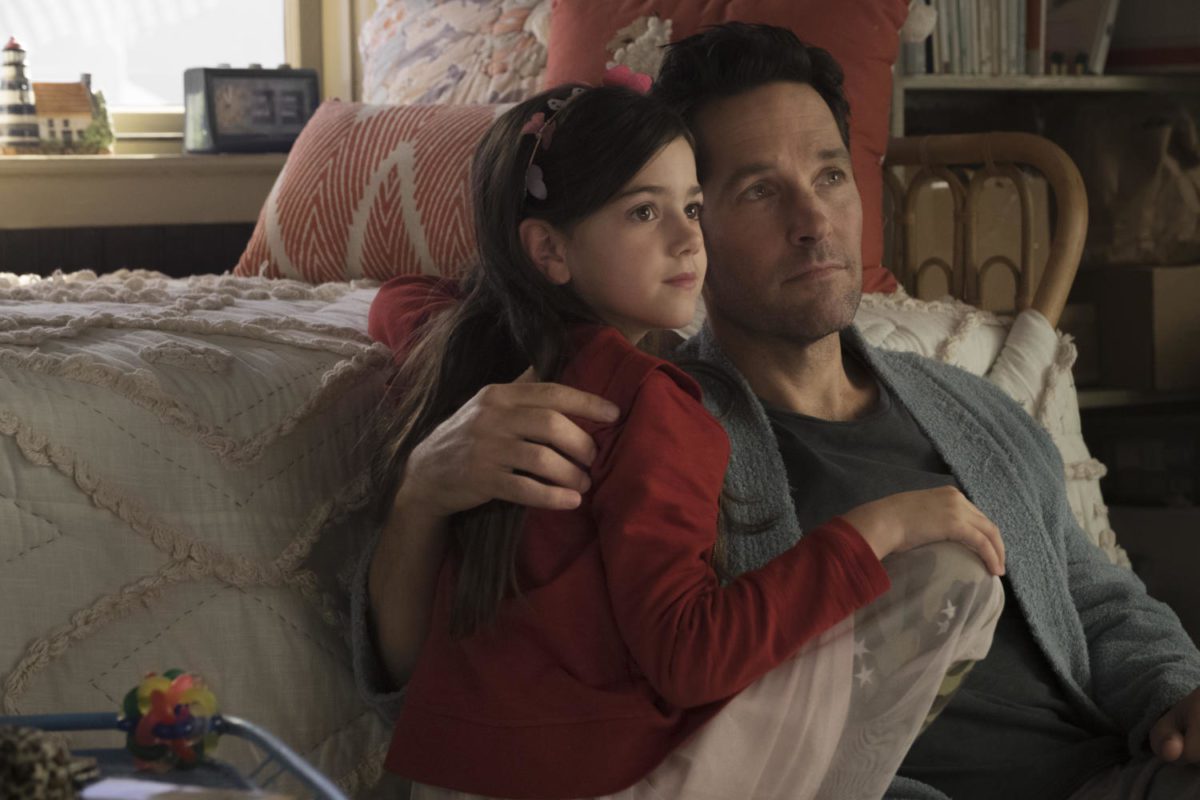 However, the gentleman who steal Ant-Man and the Wasp are Michael Peña, Tip "T.I." Harris and David Dastmalchian. Every comedic moment written for them is executed to perfection. The chemistry of these three was through the roof, and it had me wondering if Marvel could somehow create a vehicle for these characters on the television side. This isn't to say the rest of the cast is lacking (quite the opposite actually), but when one element of the film stands out that much, it bears mentioning.
Reed maintains a brisk pace throughout the film. Nothing in the movie appears to drag, resulting in a storyline which flows beautifully from beginning to end. The staging of the action sequences is original and quite inventive, making use of every inch of space, even in the front of a moving car). It was as if Reed evaluated the perceived missteps of the first film and tightened those up in Ant-Man and the Wasp. 
Rudd's performance is solid as he brings a mixture of levity and humility to the role. Ant-Man isn't your typical Marvel superhero. He's more of an everyman, which makes him relatable to fans. However, if we are honest, the star of Ant-Man and the Wasp is Evangeline Lilly. Lilly's ass-kicking uber-intelligent portrayal of Hope (and the Wasp) is the thread that holds the film together. Seeing Wasp throttle, bad guys will delight fans (especially little girls) everywhere. Don't be surprised if Wasp becomes a hot costume this Halloween.
Shepherd Frankel's production design stands out because he seamlessly integrates so many elements (an oversized Pez dispenser and oddly shaped buildings, for instance) to create an attractive landscape. Dante Spinotti's cinematography is most effective at capturing the intricate surroundings during the continuous action sequences by panning the camera slightly to get a better vantage point. Christophe Beck's score is light, fun and full of pep.
Overall, Ant-Man and the Wasp is the perfect blend of action and fun making it an excellent time for all. Shrinking away from this sequel could prove to be a costly mistake.