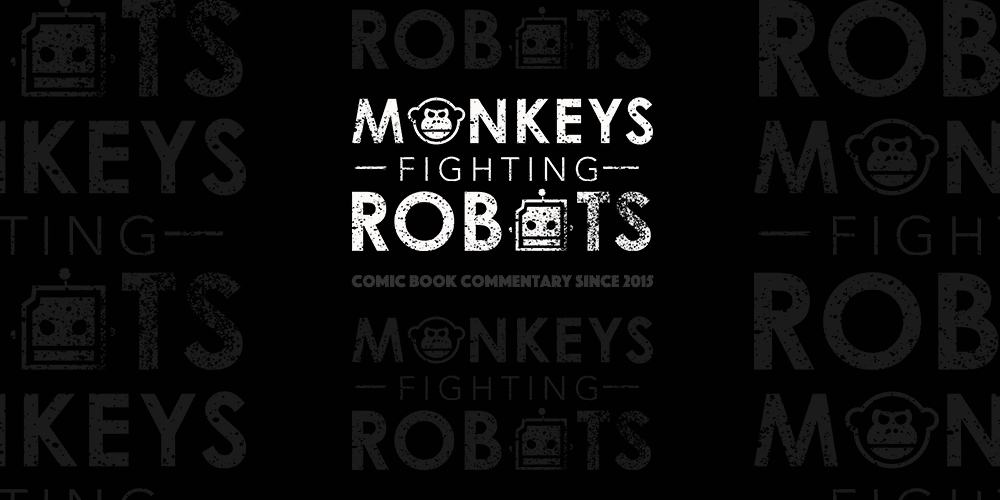 Bart Layton's American Animals is an unconventional tale of a heist gone wrong weaving in first-hand accounts and marvelous performances resulting in a terrific final product.
While Layton's latest film may appear to be just another addition to a genre of film that at times can be overdone, the most significant achievement of American Animals is how unique it is when compared to other heist films. There are no forced romantic entanglements. None of the principal players in the crime genuinely wrestle with the morality behind this act. The film oozes with freshness while offering a profoundly riveting yet troubling look at four selfish college students who wanted a lavish lifestyle but didn't want to work for it.
The film takes place in Lexington, Ky where Spencer Reinhard is starting college as a freshman at Transylvania University. Henry's family is well off which allows him to pursue his real passion of being an artist. Spencer feels that he's spinning his wheels and won't reach his potential artistically unless he has a life-changing moment. His buddy Warren Lipka (Evan Peters) capitalizes on this. Lipka begins filling his best friends head with a get rich quick scheme involving stealing some books from the school's library (found in special collections) and selling them on the black market. Warren sells it as an easy score, and with the books being worth millions of dollars, it would change their lives forever. In their mind, the only thing standing in their way is an old lady who works in that sections of the library. As the plan becomes more elaborate by the minute, they realize the need to bring in two more accomplices (played by Jared Abrahamson and Blake Jenner) to pull this heist off. The crew is comically inept when it comes to all phases of this heist. Some of them are googling "how to plan a perfect bank robbery' while others are watching "Oceans 11" for tips on how to pull this off successfully. What could go wrong?
Layton demonstrated such savvy when crafting the narrative for American Animals. Not only does he tweak the narrative structure but when each character is talking in the first person, Layton alters the perception of events demonstrating each principal player saw things differently as the crime unfolded. He also showed a deft touch by interspersing snippets of interviews done with the real criminals behind this heist during critical moments of the film. These decisions heightened the realism of the overall piece allowing American Animals to stand out.
Layton avoids any temptation to hasten the pace of the film allowing the audience to see how these four young men fell in love with the idea of committing a crime. It speaks to how seductive these acts can be for some and how upstanding individuals can easily justify illegal actions in their minds. Layton shows the world that there's a thin line between good and evil. He makes it abundantly clear throughout American Animals that these kids didn't have prior records and carefully weaved us through how easily anybody can be swayed.
The performances in the film are undoubtedly solid which only enhances the overall experience. Emmy winner Ann Dowd (The Handmaids Tale) plays Betty Jean Gooch (the librarian who goes through this ordeal) and was dynamite throughout American Animals. Ole Bratt Birkeland's cinematography made use numerous tight shots giving the feel of a documentary.
Overall, American Animals is a delightful yet intriguing look into how a criminal can develop and how those decisions can haunt someone forever. In a weekend dominated by sequels, check this film out should be at the top of your list.