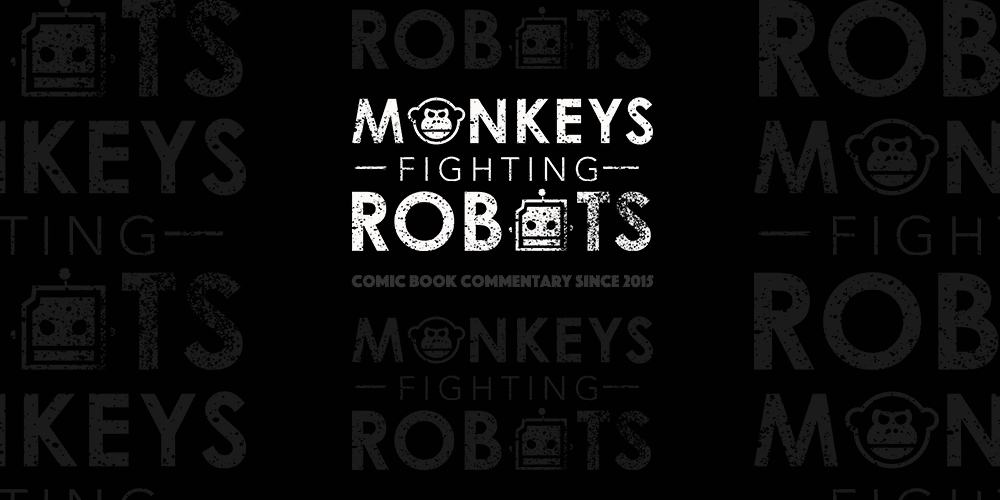 ---
Director: Bradley Cooper
Cast: Bradley Cooper, Lady Gaga, Sam Elliott, Dave Chappelle, Andrew Dice Clay, and Anthony Ramos.
Synopsis: Seasoned musician Jackson Maine discovers — and falls in love with — struggling artist Ally. She has just about given up on her dream to make it big as a singer until Jackson coaxes her into the spotlight. But even as Ally's career takes off, the personal side of their relationship is breaking down, as Jackson fights an ongoing battle with his own internal demons.
[embedyt] https://www.youtube.com/watch?v=nSbzyEJ8X9E[/embedyt]
---
Some might say that four versions of the same movie is a few too many, but when the latest attempt is as remarkably powerful and utterly raw as Bradley Cooper's, you've just got to shut up, sit back and enjoy the ride.
Cooper, who worked as a director, co-writer, actor, songwriter, and producer on the film, absolutely dominates all areas of filmmaking, reaching heights that one rarely reaches with a directorial debut. Cooper shows excellent skill behind the camera, creating a unique visual style for A Star Is Born, while simultaneously telling a compelling story and giving the actors enough material and freedom to deliver some genuinely breathtaking performances. While some story beats will feel familiar to anyone that's seen the previous versions, Cooper differentiates his remake by making necessary changes to the material and exploring the characters in more depth.
More than any of the others, this telling of A Star Is Born spends more time and focuses more heavily on the personal journey that the two characters are on. The script, which Cooper wrote with Eric Roth and Will Fetters, delves further into Jackson and Ally as individuals and explores the relationship between them more intimately and compellingly. These two characters are on two very different paths, as one rises into the spotlight and the other falls from it, but the script does a brilliant job of bringing those two stories together and maintaining a tight focus on the love between Jackson and Ally. The script should also be recognized and applauded for making the relationship more two-sided, with Jackson and Ally working together as equal partners in both their relationship and their professional lives.
The most significant difference between Cooper's A Star Is Born, , and any other version is undoubtedly the way that Ally (Lady Gaga) is represented and it's that very difference that makes this the definitive telling of the Hollywood tale. Gaga's version of the character takes a more active role in the story, and instead of being handed everything on a silver platter, Ally creates her path and achieves success for herself, with only a small nudge from Cooper's character. On more than one occasion we see Ally refuse to be made a fool of or be mistreated.
Gaga delivers a phenomenal and utterly breathtaking performance as Ally, proving herself to be not only a brilliant vocalist but also an extraordinary actor. It couldn't have been easy to follow legends like Judy Garland or Barbra Streisand, but Gaga makes the role her own and unquestionably nails her performance. As for Cooper, the writer/director's work in front of the camera is every bit as impressive as his work behind it. While as an actor Cooper has racked up his fair share of memorable roles, he delivers a career-best performance here, and the fact that he has an excellent singing voice (god really does give with two hands) also helps. Watching the film, it's evident in every frame, and every passing second that both Cooper and Gaga care deeply about the story they're telling and the characters that they're portraying, which makes it easier to believe and fall in love with what they have created. It's always thrilling to watch a movie knowing that everyone involved worked their absolute hardest to deliver a unique experience.
Another advantage that Cooper's remake has over the other versions is the more profound message and the underlying theme about what it means to be a musician/artist and staying true to who you are, no matter what the world throws at you. Instead of merely giving us an entertaining story with great music and stopping there, Cooper ensured that his film had something to say and by implanting that theme within his story, the director has guaranteed his film will stand the test of time.
A Star Is Born does run into some minor issues when it comes to pacing, as the story seems to lose a bit of the momentum in the third act. However, the two great performances and the remarkable soundtrack (I'd recommend downloading) help to give the film a boost and thanks to some of those truly brilliant original tracks, the film never reaches a point where it feels too long or boring.
OVERALL
Not only is A Star Is Born an outstanding directorial debut for Cooper, it's a brilliantly acted re-telling of the classic Hollywood story, and despite some minor pacing issues, the film never fails to bring a smile or tear. I will be astonished if we're not talking more about this film, its performances, and its soundtrack when it comes to the Academy Awards.