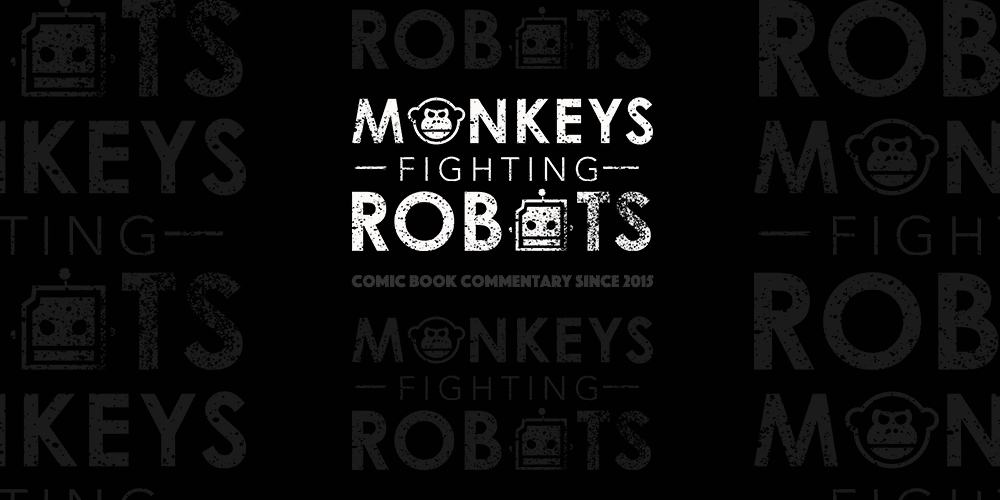 Magnolia Pictures' RBG — short for Ruth Bader Ginsburg — is a skillfully constructed documentary which weaves interviews with Justice Ginsburg and her colleagues/friends, while still examining her impact on society.
Filmmakers Julie Cohen and Betsy West stayed away from a retelling of Ginsburg's life story by focusing on her continued strength over the years. Most individuals have simply a brief moment in the sun because very few people evolve over time. RBG repeatedly shows how Ginsburg has been able to pivot with the changing world and still stick to her core values. Cohen and West don't seek to put her on a pedestal, but they indeed show why others continue to do so.
RBG dedicates a great deal of time to showing how Ginsburg's academic prowess opened up doors for other women to attend law school. She then took that degree and directly impacted societal perceptions of gender equality. Her strength comes from the preparation Ginsburg puts into all cases (often working daily till 4 a.m. or 5 a.m.). The foundation of the majority argument in the United States vs. Virginia (a court case of admitting female students into an all-male military academy) is directly attributed to her.
Cohen and West don't just brush off the details of Ginsburg's personal life, however. Rather, the filmmakers show how certain moments shaped who she became. Her world took quite a turn when she met Martin Ginsburg — the man she would ultimately marry — while studying law at Harvard. RBG demonstrates the bond they formed over time and how hard they worked to allow each other to flourish. Martin got a job at a law firm in New York, and Ginsburg moved their family there while she finished her degree at Columbia. When Martin was sick, she would take care of the kids in the day and type up her husband's notes from his firm at night so he wouldn't fall behind. Once her career began to ascend rather quickly, Ginsburg's husband took a step back without hesitation. Each derived a great deal of satisfaction from seeing the other succeed. The highlight for me was seeing how tragedy (Martin's two bouts with cancer and his death) didn't derail her from her service to the country.
The last portion of RBG is spent examining her meteoric rise to cultural stardom. Cohen and West were able to unpack for the audience just what triggered this sudden interest in Ginsburg. Her razor-sharp wit and commitment to equality began resonating during the most combative period politics has endured in recent memory. It also didn't hurt that a bunch of twenty-something bloggers started photoshopping the associate justice's head wearing Biggie Smalls' crown. Now Ginsburg's face is on t-shirts, mugs and other products, and she draws massive crowds to her book signings. A personal highlight is seeing Ginsburg laugh while watching Kate McKinnon's impression of her on SNL.
Overall, RBG won't give anyone a detailed account of Ginsburg's life, but it shows her impact on others, both personally and socially. It's rare when the words "enjoyable" and "Supreme Court Justice documentary" go together, but in this instance, it certainly applies.