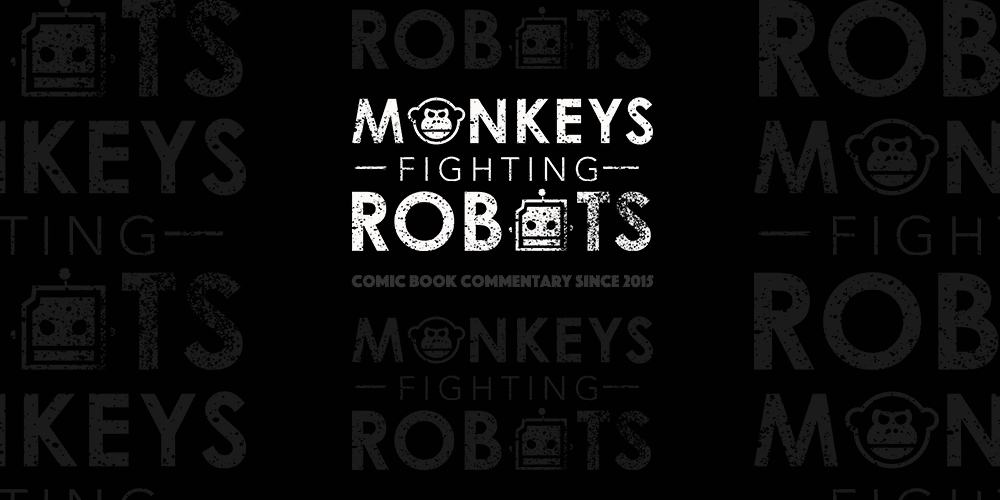 In less than a decade, Laika Animation has ascended from a studio mostly known for contract work to one of the most critically heralded storytellers on the planet. Thanks to films like their most recent effort, Kubo and the Two Strings (read our reviews here and here), Laika continues to push the art of stop-motion animation to the cutting edge, delivering poignant, multilayered stories that resonate with adults and children alike. Essentially, the studio has become second to only Pixar in creating a near-flawless track record of stories the whole family can enjoy. Here's a closer look at each of their feature-length releases, not counting contract work on films like Corpse Bride.
4. The Boxtrolls (2014)
Just because The Boxtrolls is in last place on this list, don't for one-second think that means it's a substandard effort by Laika. On the contrary, the film — which takes place in a small town overrun by the titular mysterious, feared creatures — is a quirky delight. Melding together heartfelt drama, light-hearted comedy and more than a little bit surreal, The Boxtrolls in particular features a standout vocal performance by Sir Ben Kingsley as the villain hellbent on hunting down the boxtrolls.
3. Kubo and the Two Strings (2016)
This Japanese-inspired adventure features Art Parkinson as a one-eyed boy with the ability to conjure magic with his stringed shamisen. When Kubo's past comes back to haunt him, he is sent on a quest to locate long-lost relics that can change the course of his life. If that plot description sounds a bit typical of Japanese folklore, that's a conscious move on the part of the team at Laika. Kubo and the Two Strings is an allegorical fable of sorts full of stunning animation, a powerful message and winning voice performances by Oscar winners Charlize Theron and Matthew McConaughey.
2. Paranorman (2012)
At first glance, it may be hard to tell Paranorman apart from other spooky animated films like Monster House and Frankenweenie. What sets Laika's film apart from its counterparts, however, is the way in which the tale unfolds. The film is a celebration of those who are different and makes an emotionally devastating point about the difficulty they face in earning acceptance. That's a message that's especially timely given all the talk about bullying in recent years, but it's folded into a zombie-filled romp with genuine scares, jokes and some of the most popular characters Laika has conceived to date.
1. Coraline (2009)
Even several years later, Laika's first feature still stands as its best. Based on the Neil Gaiman novel, Coraline — directed by The Nightmare Before Christmas's Henry Selick — sees its neglected heroine travel into a bizarre parallel world where everything seems perfect…at first. What she soon discovers is that sometimes you truly do have to be careful what you wish for, and Dakota Fanning's voicework easily makes Coraline the most well-rounded hero of any Laika film. The visuals in Coraline also qualify as one of the only times 3-D was used to great effect. Let's not forget the Other Mother, easily one of the most terrifying movie villains of the past decade. It might scare the hell out of small children, but Coraline creates such a captivating vision that they'll be re-watching it anyway.
---
What's your favorite Laika Animation film? Share your feedback in the comments section below.