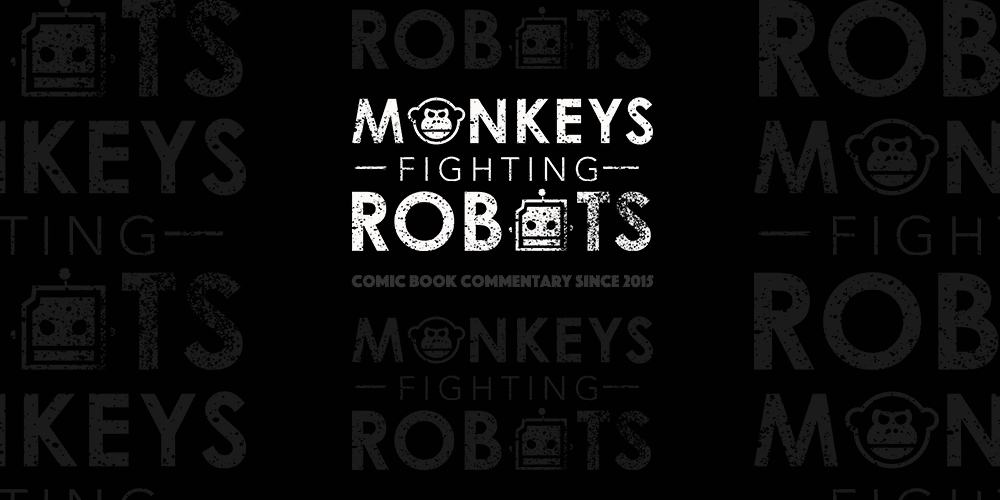 Since making his big screen debut in Transformers back in 2007, Bumblebee has been lots of places.  From a used car lot in the first movie to Earth's many other regions in the films that followed it.  Now he's going to a place that is a hotspot for many movie characters.  The 1980s.
In the synopsis for Paramount's Bumblebee, the Autobot finds himself on the run in 1987.  Badly wounded, broken, and scarred, he finds a junkyard in California to use as a place of refuge.  While in his disheveled state, he crosses paths with an 18-year-old girl named Charlie (Hailee Steinfeld) who fixes him up and from there the rest of the story is unknown.
The movie also stars John Cena, Kenneth Choi, and Pamela Adlon and is directed by Travis Knight.  It is currently in post-production and has a release date of December 21, 2018.  Are you excited to see Bumblebee get his own prequel?  What do you think of him returning to his original Volkswagon form?  Comment below!