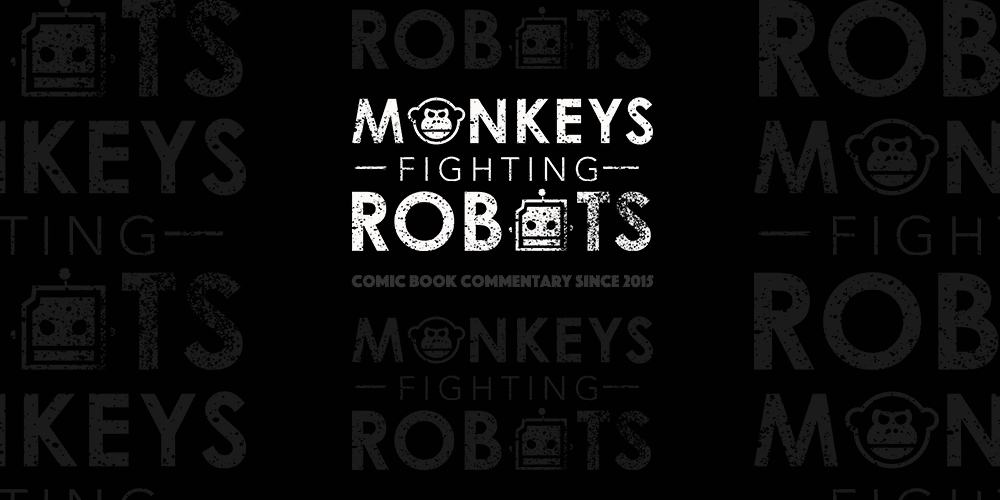 We all remember the first-person shooter adaptation of Doom that came out in 2005, starring both Dwayne 'The Rock' Johnson and Karl Urban. We feel like it deserved at least a sequel. The first-person camera sequence before the final battle between Johnson and Urban was epic!
Well, we could be in for more of that awesomeness, as WWE superstar and actor John Cena is in talks to portray Duke Nukem in a live-action film.
The professional wrestler is no stranger to the action-flick genre, having taken on starring roles in films like, The Marine and 12 Rounds, but has also taken on numerous roles in comedy. Namely, the Daddy's Home franchise, from Paramount, which is at the forefront of a possible Nukem film, in conjunction with Michael Bay's Platinum Dunes studio. He is also tabbed to appear in its Bumblebee film, a spinoff of the Transformers franchise.
The video game franchise, whose rights belong to Gearbox, last released Duke Nukem Forever in 2011, but celebrated its 20th anniversary in October of 2016 with Duke Nukem 3D World Tour. The game follows military hero, Duke Nukem, as he seeks to save Earth from alien invasions. The title is best known for its graphic, gory gameplay and Nukem's, "It's time to kick ass and chew bubblegum … and I'm all out of gum.", which is an homage to 'Rowdy' Roddy Piper's character in John Carpenter's They Live. The gaming studio is also responsible for popular shooters like Halo: Combat Evolved and Borderlands.
Reports claim the film is in the 'early production stages' as no director, producers or cast have been announced yet. It is unclear when the studio will get the ball rolling on the project.
If you are possibly new to FPS games or have never played this title, then we feel bad for you, but check out TehNevs play Duke Nukem Forever in a 4-part YouTube series below.
[embedyt] https://www.youtube.com/watch?v=UrvmTCl80sw[/embedyt]
[embedyt] https://www.youtube.com/watch?v=vOoqjyuUnBQ[/embedyt]
[embedyt] https://www.youtube.com/watch?v=lzGM5ZnBzKw[/embedyt]
[embedyt] https://www.youtube.com/watch?v=e_k9p77iClM[/embedyt]