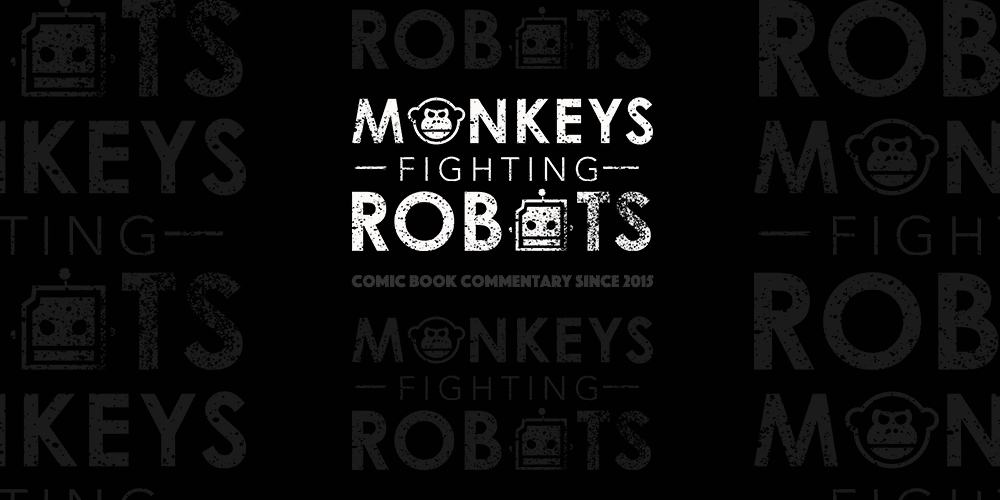 Like just about every category this year, predicting Best Actor is a toss up. There are no true frontrunners or larger-than-life performances in epic films. There are some performances that look and feel like these big roles, but the films around them don't have the prestige. It's tricky.
There are also a few rising stars that could not only get a nomination, but could sneak away with the Oscar when the time comes. Let's try and narrow this field to five…
BEST ACTOR
Gary Oldman is the closest thing to a lock this year. His performance in The Darkest Hour outshines the film itself, and sure he's done all the makeup work and put in the time, I just wish Oldman had been nominated for more roles in the past. Him winning here will be "Al Pacino for Scent of A Woman" levels of career recognition.
Aside from Oldman, James Franco should grab the next open slot for his turn as Tommy Wiseau in The Disaster Artist. Who would have ever imagined a story about The Room would become a heavy hitter during Oscar season. The rest of the field could go any number of ways, and it's beginning to feel like Daniel Kaluuya has a legitimate chance at getting a nomination for Get Out. and He would deserve it.
Let's say Timothée Chalamet nabs the fourth spot for Call Me By Your Name. It seems likely. That leaves a fifth and final spot, and the specter of Daniel Day-Lewis looming large over the rest of the hopefuls. Jake Gyllenhaal is out there for Stronger, Denzel Washington for Roman J. Israel Esq., and Tom Hanks for The Post. But DDL hangs over them all for his performance in Paul Thomas Anderson's Phantom Thread. He may be outdone by his costar, Vicky Krieps, who is likely to get a nomination; and, despite this being DDL's last film he might not have enough momentum to grab a spot. Plus, call me crazy, but the Academy might be ready to welcome Tom Hanks back into the Best Actor pool.
PREDICTIONS
Gary Oldman – The Darkest Hour
James Franco – The Disaster Artist
Daniel Kaluuya – Get Out
Timothée Chalamet – Call Me By Your Name
Tom Hanks – The Post